Who is behind this camera?
Hello! My name is Veronika and I am a professional dog photographer. At the same time a happy owner of two border collies Nabu and Jada :).My love for photography blossomed when I was a child, as I was watching my uncle, who was developing photos in a dark chamber. It seemed like something magical to me and it completely captivated me.
Later, I started stealing my digital camera from my parents so that I could take pictures of everything in the garden, from flowers to ants :). I bought my first DSLR camera for my 18th birthday and since then we have become an inseparable couple :).

I discovered my interest in photographing dogs with the arrival of my first dog – Nabu. 

I realized very quickly that,
I needed a lot of dogs around me that I could cuddle with. However, I became a professional dog photographer only in 2017, when our family grew bigger with a new four-legged member – Jada.
The best relaxation for me is to enjoy moments together with my partner and our furry kids somewhere in the mountains, on a hike, or somewhere by the lake listening to the sounds of nature.
I am an adventurer at heart and my dream is to get in the car and travel the whole world :). And we are steadily progressing. We have already visited 14 European countries and we will definitely not stay long with that number :).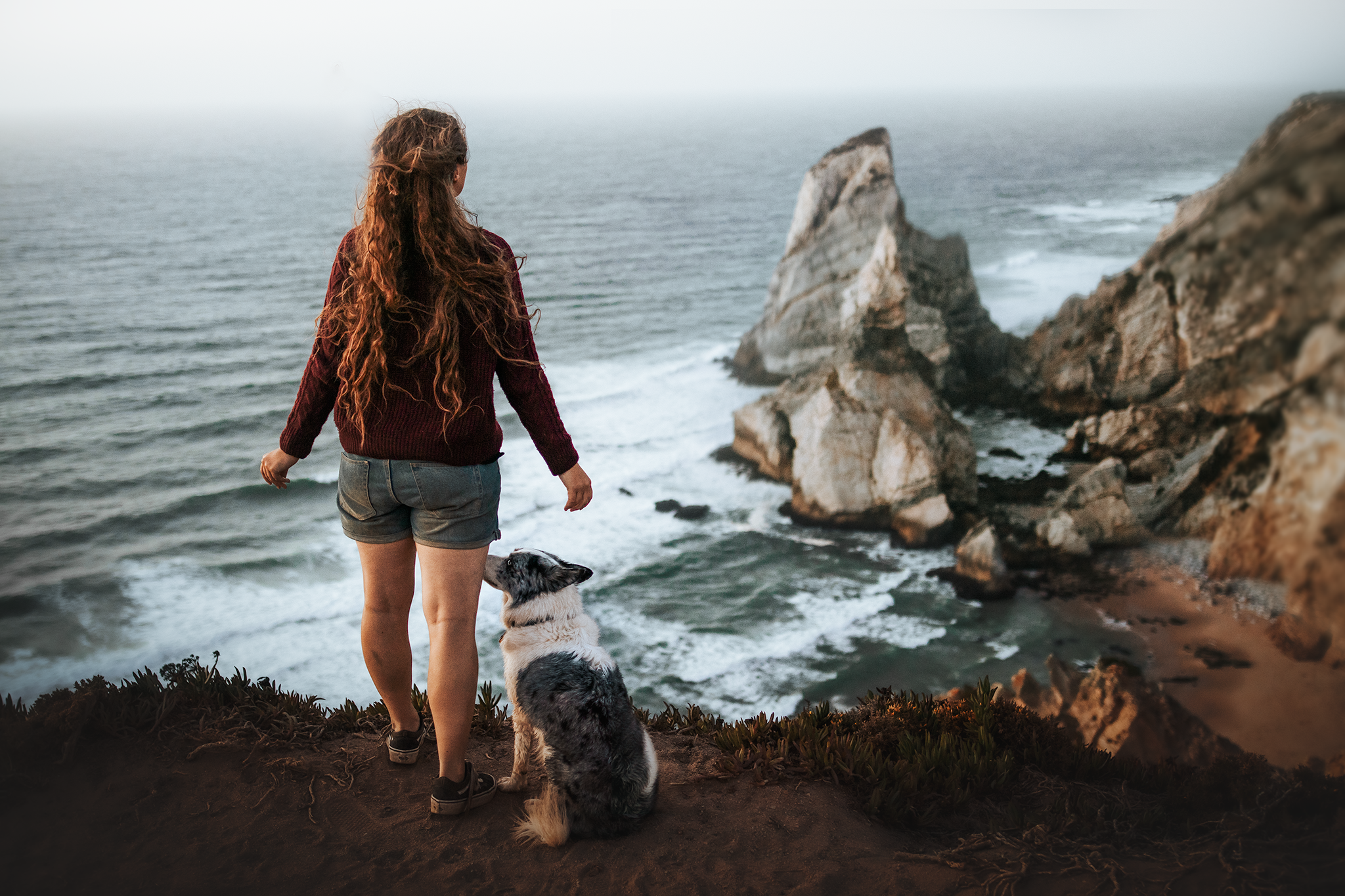 MY MISSION is to conjure a smile
Thanks to my girls, I realized how special photography is. It lets us preserve unique moments and memories for a lifetime, to which we can constantly return. I would like to give everyone the same joy as I experience when I am viewing my own photos of my lovely girls. And that's why I set out on this career as a dog photographer :).
"Each dog is unique and irreplaceable for its owner!"
"I approach each dog individually"

I try to choose the most suitable environment in which his and her uniqueness would stand out as much as possible. I try to capture the character of your dog as faithfully as possible and at the same time to create a captivating photo. I also make sure that the dog is happy during the photo shoot and is enjoying the moment together with his owner. Therefore, my photoshoot is often associated with a walk, during which we talk and get to know each other. I make sure that there is a relaxed atmosphere that will allow emotions to flow freely. Thanks to this I am able to create photos full of love, which show an inseparable bond between the dog and their owner. 
My mission is to capture as many of these moments as possible!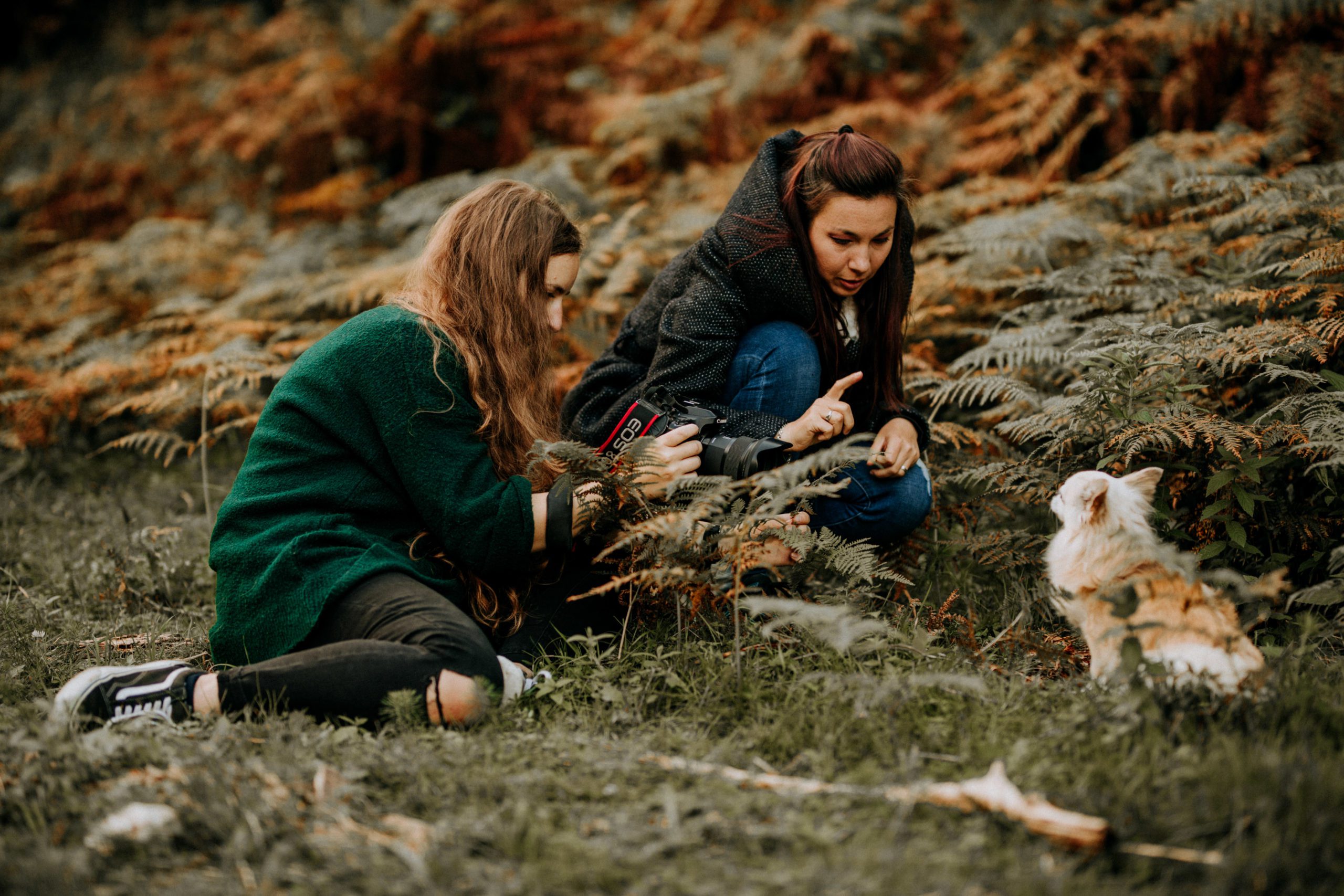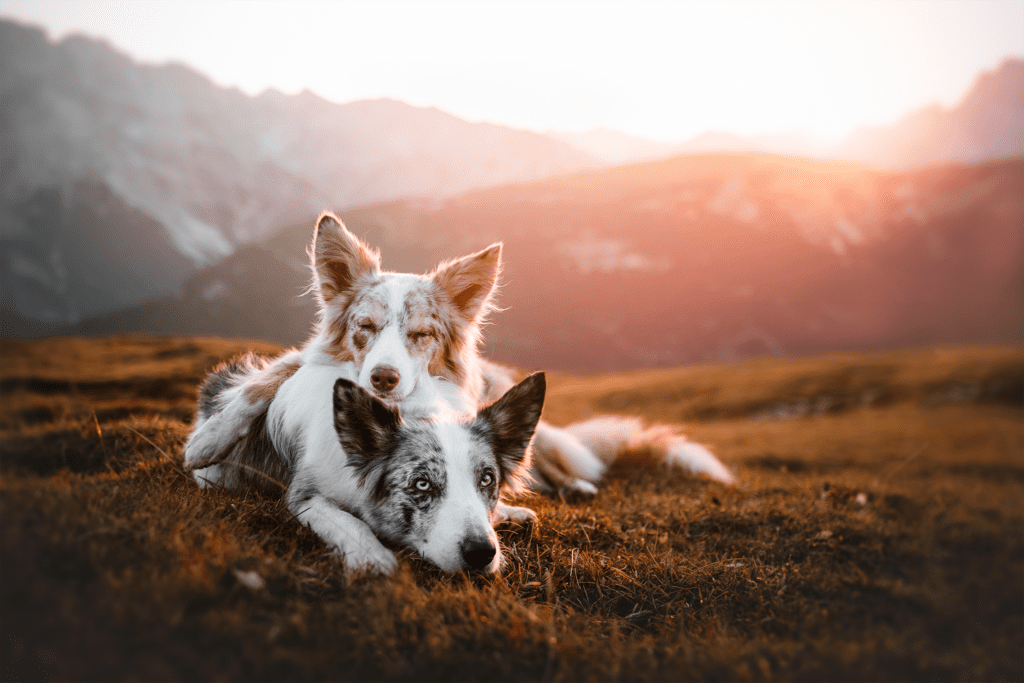 NABU she is my first dog and that is why we are united by a unique bond. I couldn't have wished for a better first dog. She is simply PERFECT! She loves attention from everyone, but especially from children. She is obedient, quick to learn and is addicted on pebbles: D
Favorite toy: rubber duck and soccer ball

JADA she is quite a little devil. Thanks to her, I learned a lot about raising a problematic dog. Finally, after three years, we are seeing results and we are proud of her. She prefers only our company. She is also our little princess and a born model (actress).
​Favorite toy: rubber ball and pine cone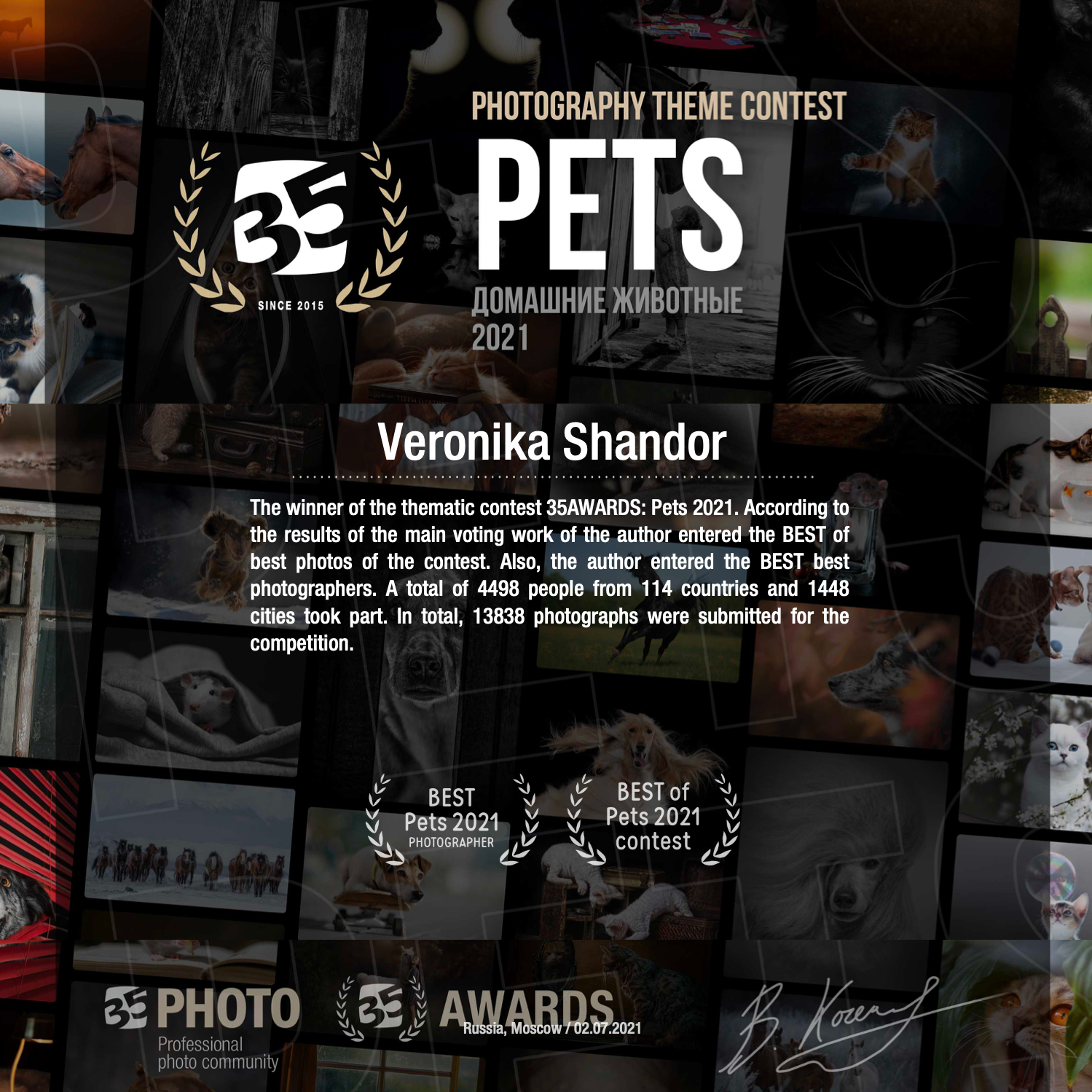 ​overall winner

1. place from 4498 participants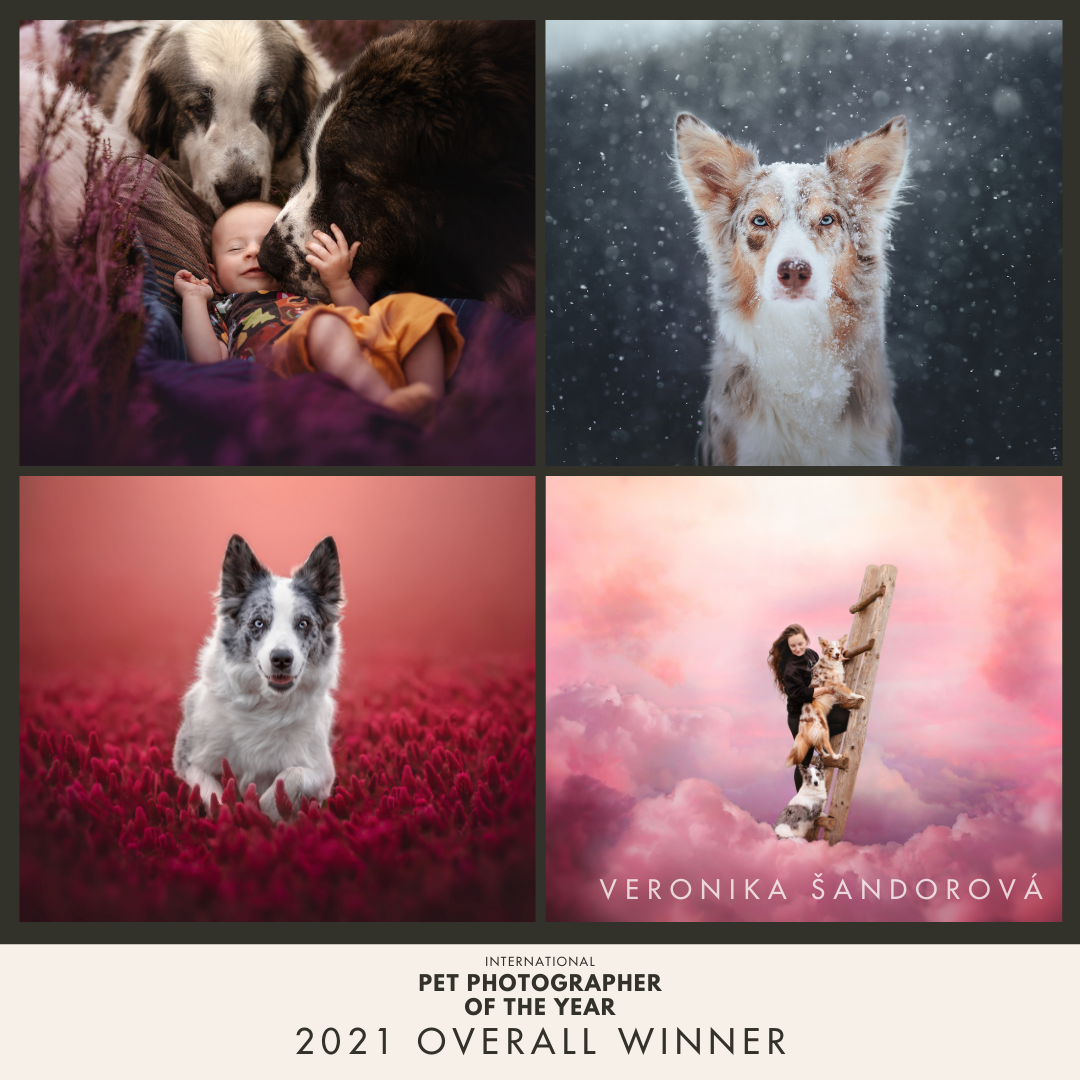 International Pet Photographer 2021
overall winner 

1. place from 2500 participants