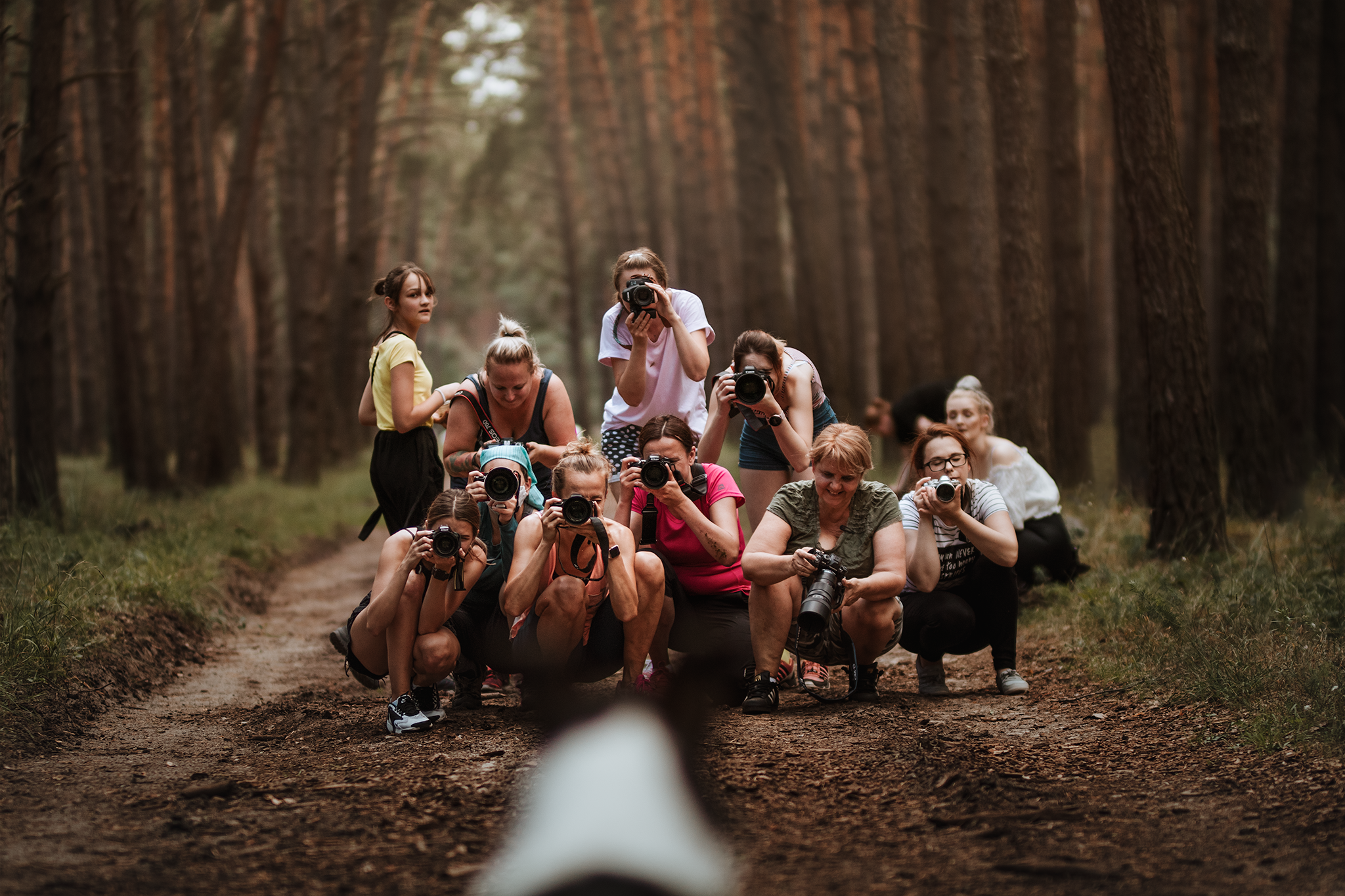 The group workshop is held for a small group of people who share the same passion, namely photographing animals. The course consists of three parts – the theoretical part, the practical part and the editing of photographs.
FRANCE
13.8. – 14.8. 2022
Over two intense days, you will learn how to choose the right environment for photography, how best to set up the camera, how to work effectively with both dog and human models, how to edit photos in Adobe Photoshop and last but not least, about self-presentation. 
449€
 I am passionate to share and discuss my knowledge and know-how with my fellow photographer all around the world. If you are interested in helping organizing a workshop in your area, please contact me via an e-mail.
How does the workshop go by?

The workshop is divided into two days. The first day is devoted to the theory and the photographing itself, and the second day is focused on editing the photos taken from the previous day. At the same time, I will show you how to proceed with the edited photos. How to upload them correctly on social media and how to support the success of their views.
​
You don't have to be afraid of anything :). The course is run in a friendly atmosphere and is generally true: "Whoever asks a lot, will learn a lot". Therefore, I will only be happy if you are proactive and swamp me with your questions.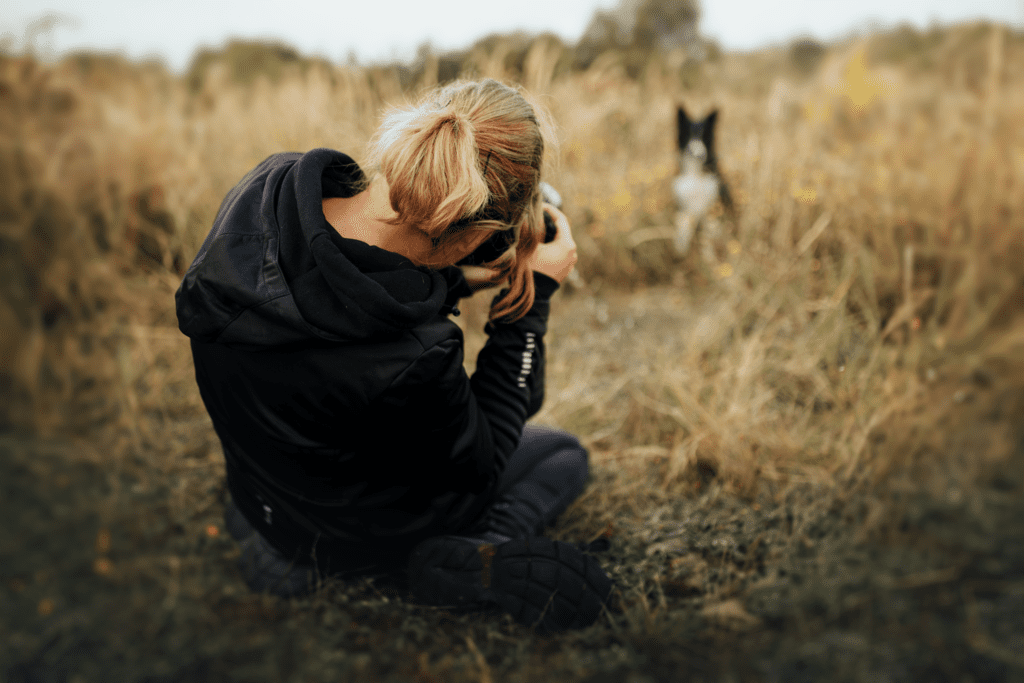 The course is intended for everyone, whether beginners who would like to take their work to a next level. But also for more advanced photographers who want to improve their work and enrich themselves with new information that they can later use to enhance the shape of their own style.
What the workshop participants have to say
"Veronika, thank you for the amount of information obtained, beautiful locations, nice and open approach, great models! You do well what you do. Whether photos or coachings."
"Veronika is an amazing person, I had a chance to be at her photography workshop and I don't regret it, she always explained with willingness, coaching gave me plenty of information and I definitely recommend her workshop very much!"
"I too would like to thank Veronica for that I could be a part of this workshop. It was a demanding and informative weekend (for me also leaving the comfort zone), but at the same time a great experience to take pictures in the company of such nice people 🙂 And a compliment to dog models and their owners."
"I also thank Veronika very much for this workshop. It brought me additional new perspectives, inspirations and ideas in the world of photography. All the paws were beautiful, they listened perfectly and I think we all managed to take beautiful pictures of them."
"Thank you Veronica for the opportunity to participate. The workshop was great and I learned a lot. Especially when it comes to the post-process, it was very beneficial, because I've done very little with Photoshop so far. I hope I will be able to use it in practice :)"
Frequently asked questions
Where does the workshop take place?
I am passionate to discuss and to share my knowledge and know-how with my fellow photographer all around the world. If you are interested in helping organizing a workshop in your area, please contact me via an e-mail.

How and when is the best time to sign up for the workshop?
Ideally the sooner the better, because eventually we will run out of free slots. Group workshops have a set minimum and maximum number of participants.
When is it paid?
A booking fee (20% of the total amount) is paid as part of the confirmation of participation. The rest of the amount is paid 30 days before the workshop.
Is it possible to order a workshop for a small group of people?
If you are 2-3 friends and you would like a discounted price, just write to me and we will arrange.
What if the weather is bad?
The group course will take place in any weather. The conditions and schedule can be adjusted according to the weather.
What should I do if I get sick or can't attend the course for health reasons?
You can find a substitute for yourself or you can use the amount as credit for the photoshoot with me. Alternatively, you can take the opportunity to sign up for another group workshop under my guidance on another date. The booking fee is non-refundable.
Is it possible to bring your own dog to the course?
No. We will have professional dog models arranged for the group workshop.