Tento kurz je určený pre všetkých, ktorí za mnou nemôžu vycestovať, ale stále by radi získali moje "know-how".  Môžete si vybrať z troch možností online kurzu, a to:
MINI
1,5 hodiny
Počas tohto kurzu stihneme zbežne upraviť jednu fotku alebo prebrať ľubovoľnú tému ohľadom úpravy alebo fotenia. Poprípade môžeme zhodnotiť tvoje portfólio a povedať si, čo vylepšiť.
145 EUR
MIDI
2,5 hodiny
Tento kurz obnáša kompletnú úpravu 1 až 2 fotiek. Zhodnotenie tvojho portfólia. Súčasťou kurzu je pdf študijný materiál.
225 EUR
MAXI
3,5 hodiny
Počas troch hodín stihneme kompletne upraviť 2 až 3 fotky. Taktiež nám zostane čas aj na individuálne otázky alebo zhodnotenie tvojho portfólia. Súčasťou kurzu je pdf študijný materiál a psd súbor s upravenou fotkou.
285 EUR
Za pomoci Skype alebo Zoomu sa spojíme a:
preberieme teoretické základy – ako fotografovať psíkov, ako s nimi pracovať, na čo všetko si dať pozor pri výbere vhodného prostredia na fotenie

detailne sa pozrieme na tvoju doterajšiu tvorbu, pričom si rozoberieme silné a slabé stránky tvojich fotografií  

povieme si, čo robiť lepšie, či už z hľadiska kompozície, svetelných podmienok alebo úpravy fotografií

pustíme sa do úpravy vybranej fotografie (mojej alebo tvojej)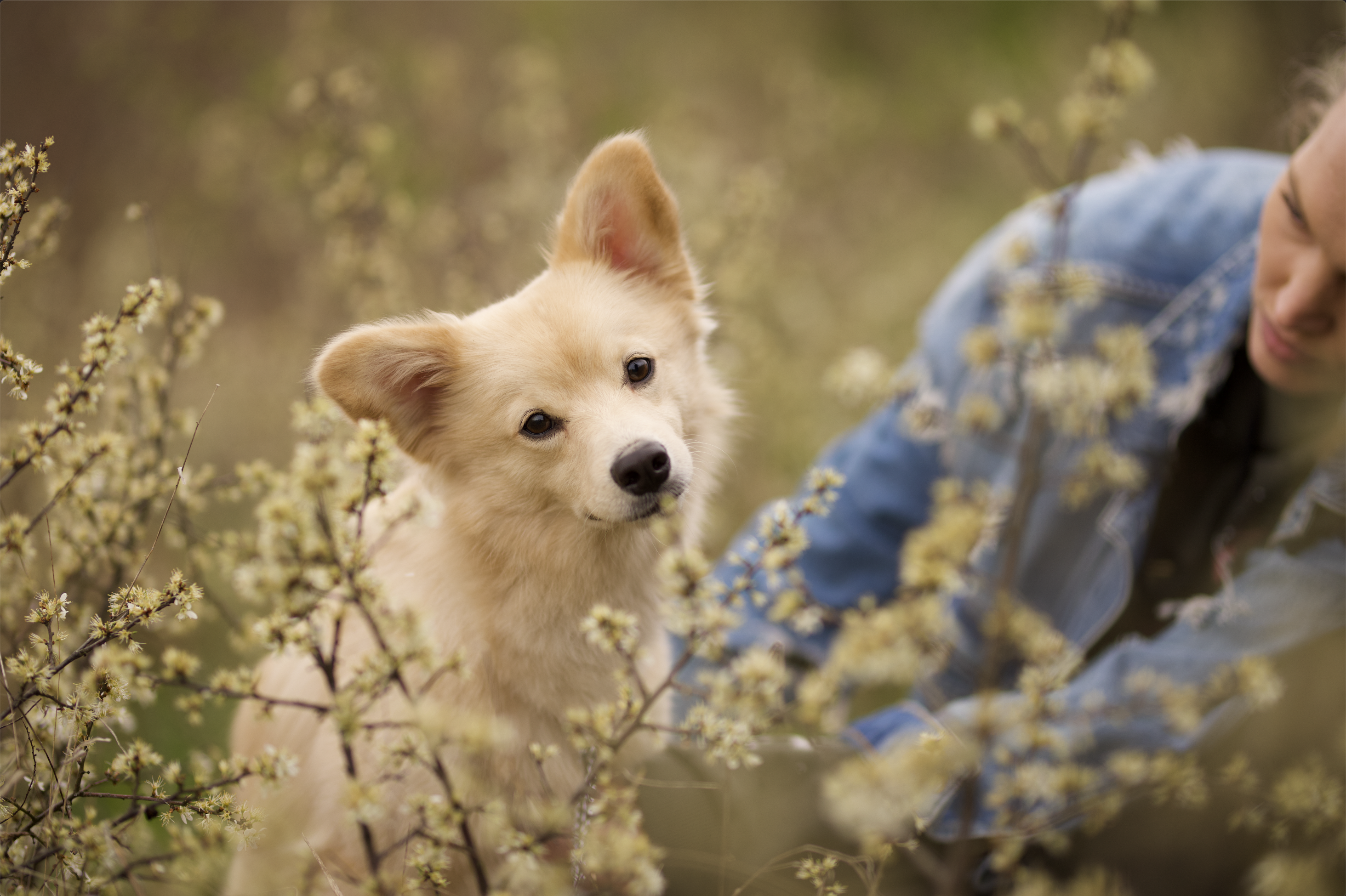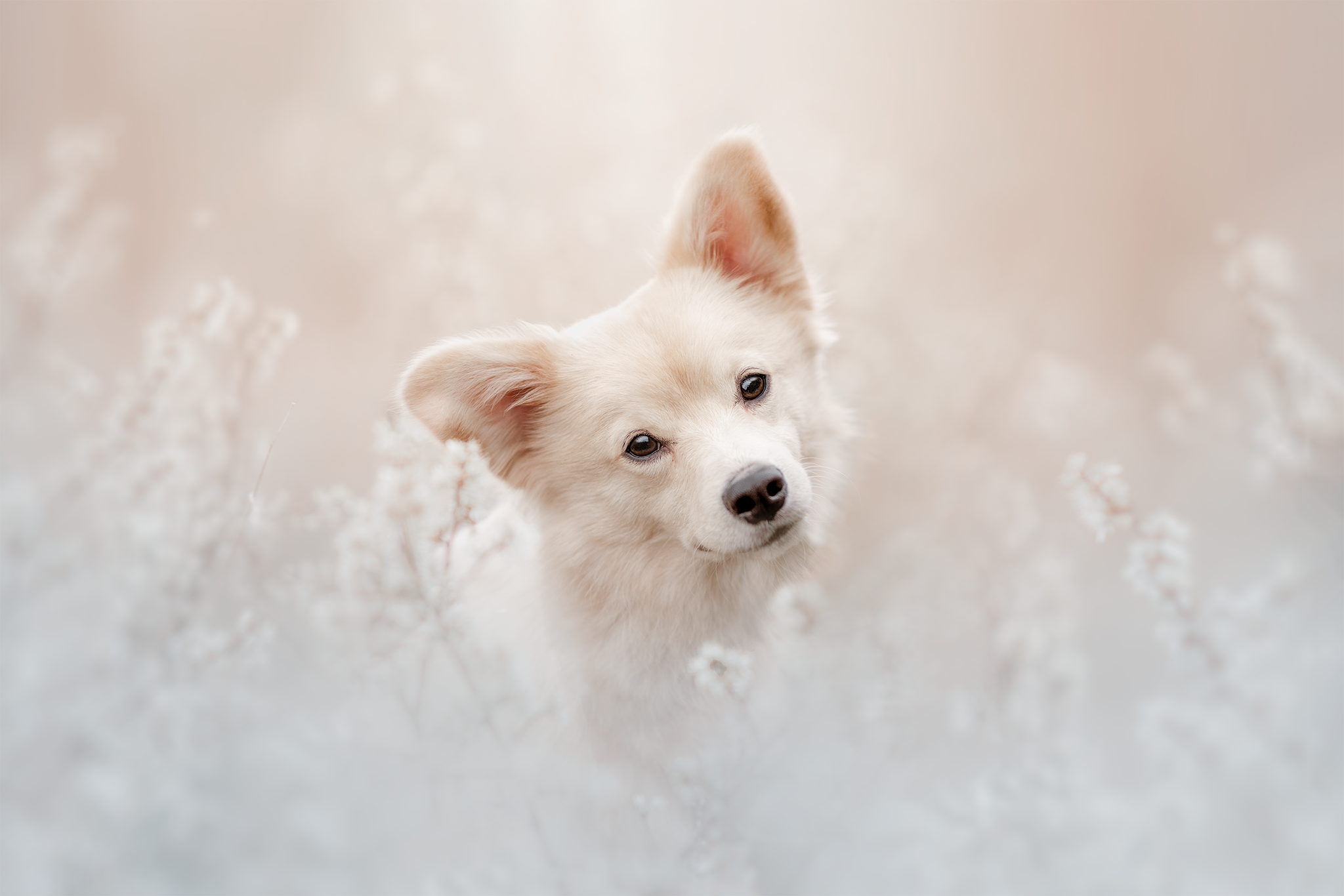 "Najlepší online kurz aký som kedy zažila, vrelo odporúčam každému, kto nad tým rozmýšľa. Úžasná fotografka s veľkou dávkou trpezlivosti. Ďakujem za všetko :)"
"Absolvovala jsem u této slečny online kurz úpravy fotografií a jsem moc spokojená! Slečna má profesionální přístup, je trpělivá, vše ráda vysvětlí a opravdu toho spoustu naučí. Mohu jen doporučit :)"
"Ďakujem veľmi krásne za všetko čo som sa od teba na kurze naučila. Vidieť, že to robíš srdcom a je vidieť, že ľuďom chceš čím viac dať. Tvoje tipy a triky začínajú fungovať aj u mňa a som úplne šťastná, že som si zvolila práve teba!!!"
Extra služby
video záznam z upravovania fotiek + 40 eur

teória fotenia + 30 eur (+ 30 minút)
Cez aké medium kurz prebieha?
Spojiť sa môžeme cez Skype, Zoom alebo Discord.
Ako a kedy sa najlepšie prihlásiť na kurz?
Ideálne, čo najrýchlejšie, aby sme našli spoločný termín. Zvyčajne sa na termín čaká 1 mesiac v sezóne (máj – november) prípadne dlhšie.
Kedy sa platí?
V rámci potvrdenia termínu sa platí celá suma dopredu.
Dá sa kurz absolvovať aj cez týždeň?
Samozrejme. Na víkendové termíny sa všeobecne čaká o niečo dlhšie. Preto ak sa ti dá absolvovať kurz cez týždeň je to len a len výhoda :).
Je možné upravovať vlastnú fotku?
Áno, samozrejme. jediné čo budem potrebovať je RAW súbor (veľkosť minimálne 20MB) tvoje fotky.