kto to vlastne za tým foťákom stojí ? 
Ahojte! Volám sa Veronika a som profesionálna fotografka psíkov. A zároveň šťastná majiteľka dvoch border kólií Nabu a Jady :). Moja láska k foteniu rozkvitla, ešte keď som ako dieťa sledovala uja, ktorý v tmavej komore vyvolával fotografie. Prišlo mi to ako niečo magické a úplne ma to uchvátilo.
Neskôr som začala rodičom kradnúť digitálny fotoaparát, aby som si mohla na záhrade fotiť všetko možné, od kvietkov po mravčeky :). Na 18 narodeniny som si kúpila svoju prvú zrkadlovku a odvtedy sme sa stali nerozlučnou dvojicou :). 
 Záľubu vo fotení psíkov som objavila až príchodom svojho prvého psíka – Nabu. 
Veľmi rýchlo som si uvedomila,
že potrebujem okolo seba veľa psíkov, s ktorými by som sa mohla mojkať. Profesionálnym fotografom psíkov som sa však stala až v roku 2017, keď sa nám naša rodina rozrástla o nového štvornohého člena – Jadu. 
​Najlepším oddychom pre mňa je užívať si spoločné chvíle spolu s partnerom a našimi chlpáčmi niekde na horách, počas túry, či niekde pri jazere počúvať zvuky prírody. 
Srdcom som dobrodruh a mojim snom je sadnúť do auta a precestovať celý svet :). A pomaly sa nám to aj darí. Navštívili sme už 14 európskych krajín a určite pri tomto počte nezostaneme dlho :).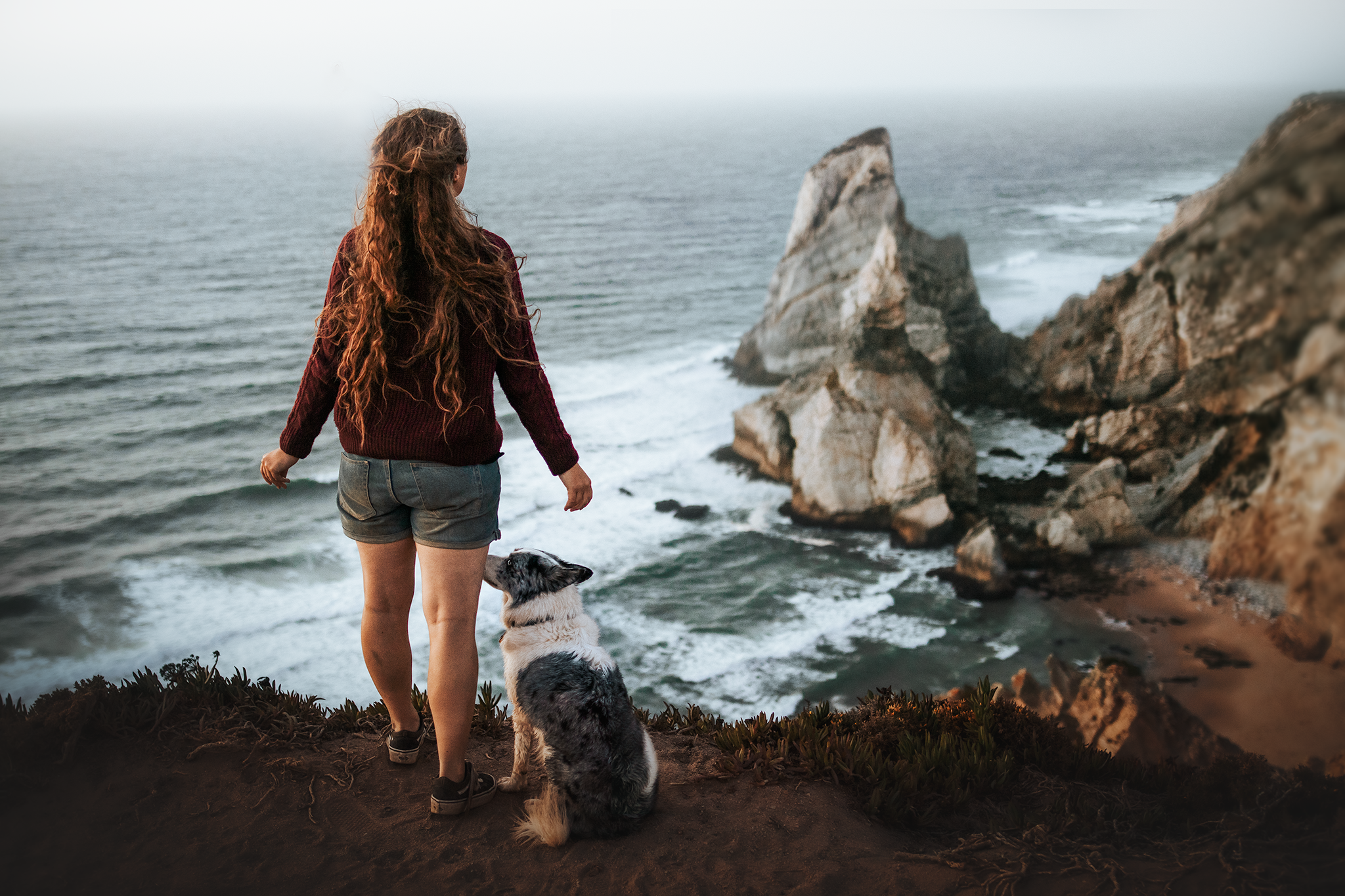 "MOJÍM POSLANÍM je vyčariť úsmev"
Vďaka mojim babám som si uvedomila aká je fotografia výnimočná. Poskytuje nám uchovanie jedinečného momentu a spomienku na celý život, ku ktorej sa môžeme neustále vracať. Tú radosť, ktorú prežívam pri prezeraní si vlastných fotiek, by som chcela dopriať každému. A preto som sa dala aj na túto životnú dráhu psieho fotografa :). 
"Každý psík je niečím unikátny a pre svojho majiteľa nenahraditeľný."
"Ku každému psíkovi pristupujem individuálne"
 Snažím sa vybrať to najvhodnejšie prostredie, v ktorom by jeho výnimočnosť čo najviac vynikne. Snažím sa čo najvernejšie zachytiť charakter psíka.  A  zároveň vytvoriť podmanivú fotografiu. Rovnako prihliadam na to, aby bol psík na fotení šťastný a danú chvíľku si užil spolu so svojím páničkom naplno. Preto je často moje fotenie spojené aj s prechádzkou, počas ktorej sa spolu porozprávame a spoznáme. Dbám na to, aby na fotení panovala uvoľnená atmosféra, ktorá dá voľný priebeh emóciám. Čo mi umožní vytvoriť fotografie plné lásky, ktoré zobrazujú nerozlučné puto medzi psíkom a jeho páničkom. Mojím poslaním je zaznamenať čo najviac takýchto chvíľ!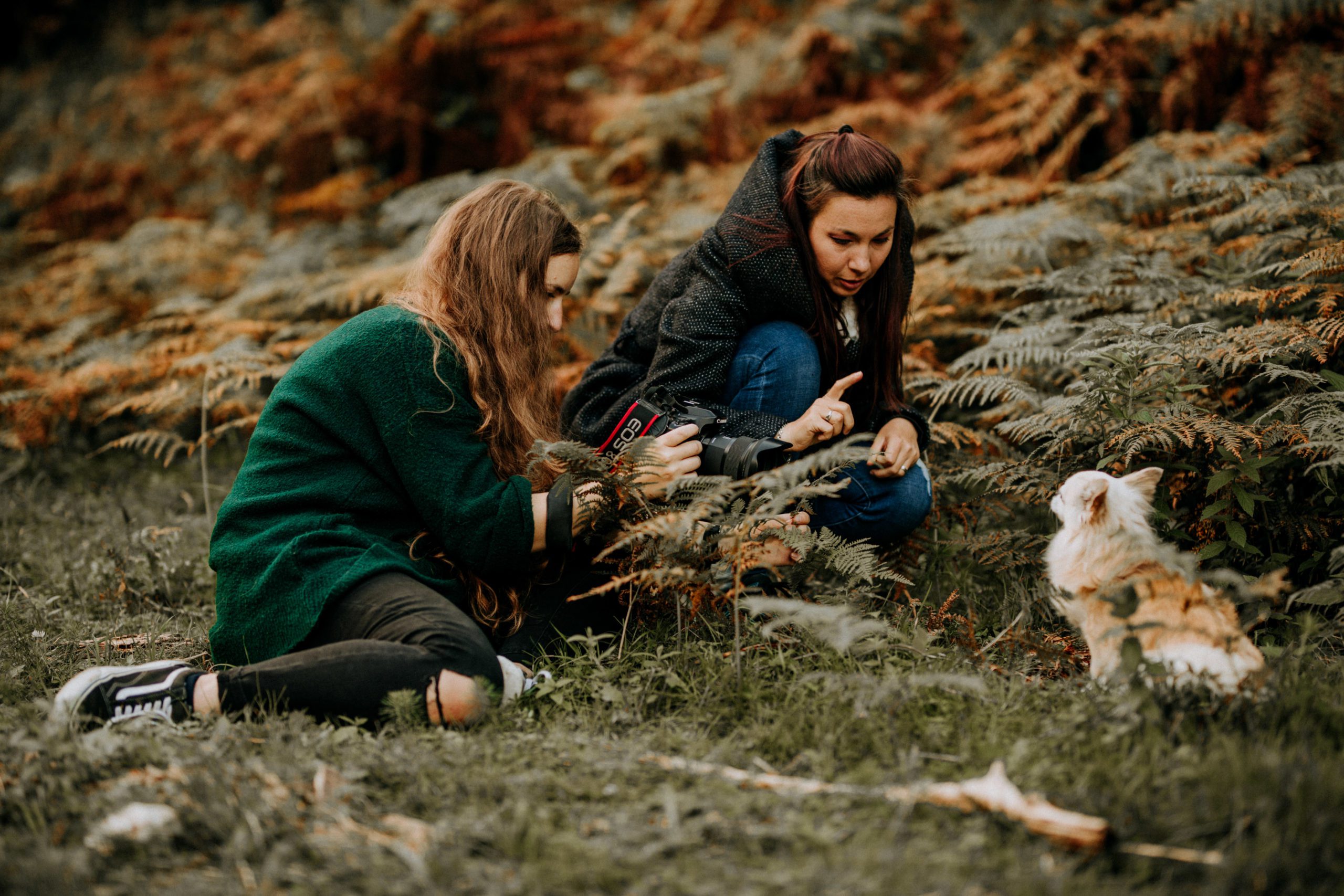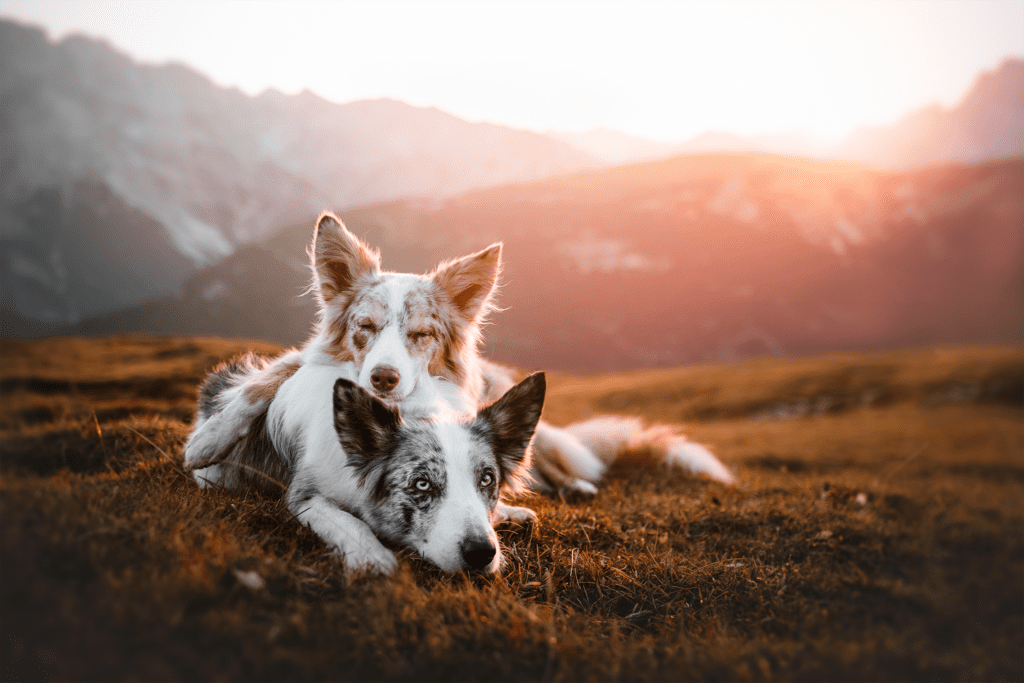 NABU Je môj prvý psík a preto nás spája jedinečné puto. Lepšieho prvého psíka som si ani nemohla priať. 
 Je jednoducho DOKONALÁ! Miluje pozornosť od hocikoho, ale predovšetkým od detí. Je poslušná, učenlivá. a je závislá na kamienkoch 😀  
​Obľúbená hračka: gumená kačička a futbalová lopta
JADA Je taký malý diablik. Vďaka nej som sa naučila veľa o výchove problémového psíka. A konečne po troch rokoch vidíme výsledky a sme na ňu pyšní. Uprednostňuje skôr len našu spoločnosť. Je to taká naša malá princeznička a rodená modelka (herečka).
​Obľúbená hračka: gumená loptička a šišk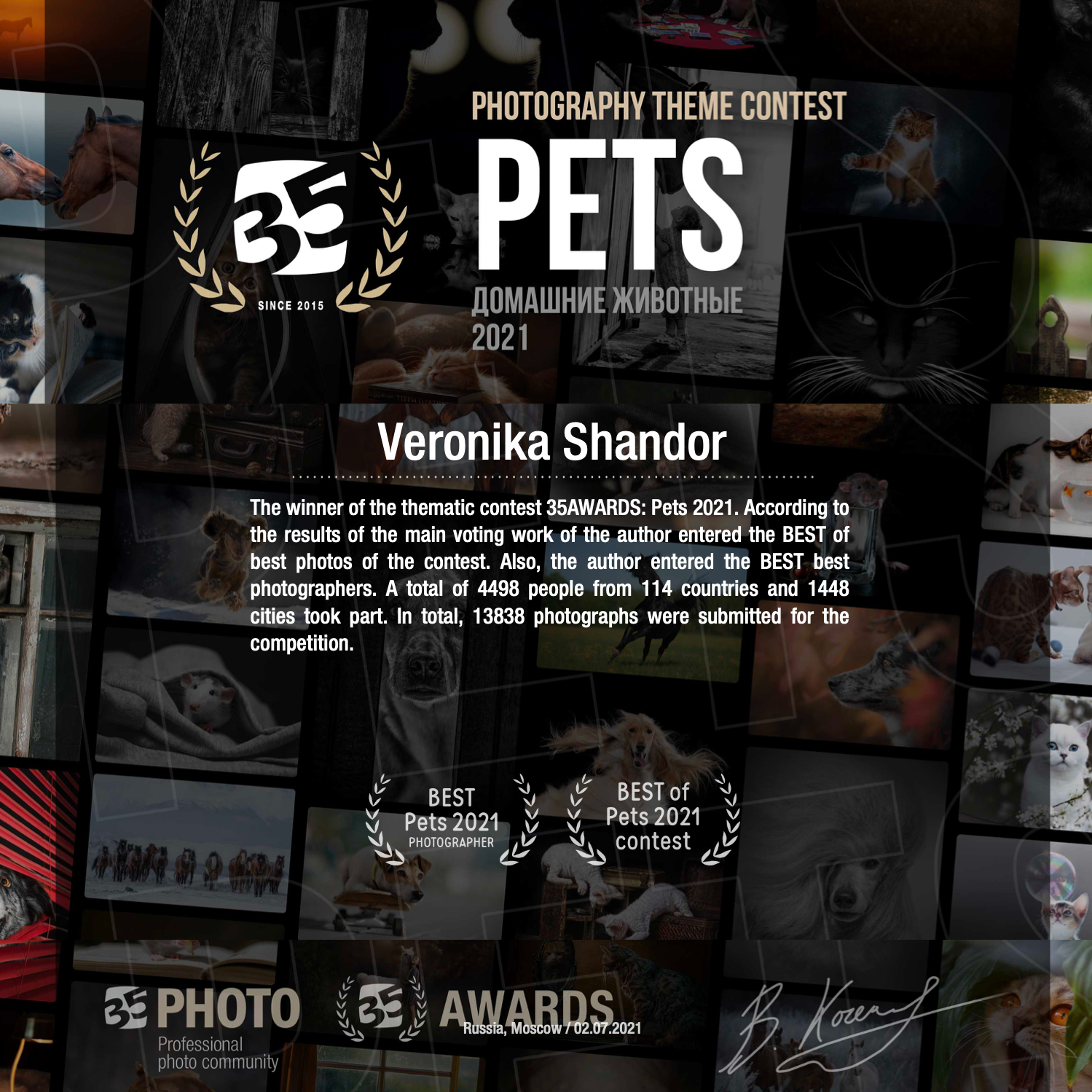 ​Best pet photographer

(1. miesto z 4498 zúčastnených)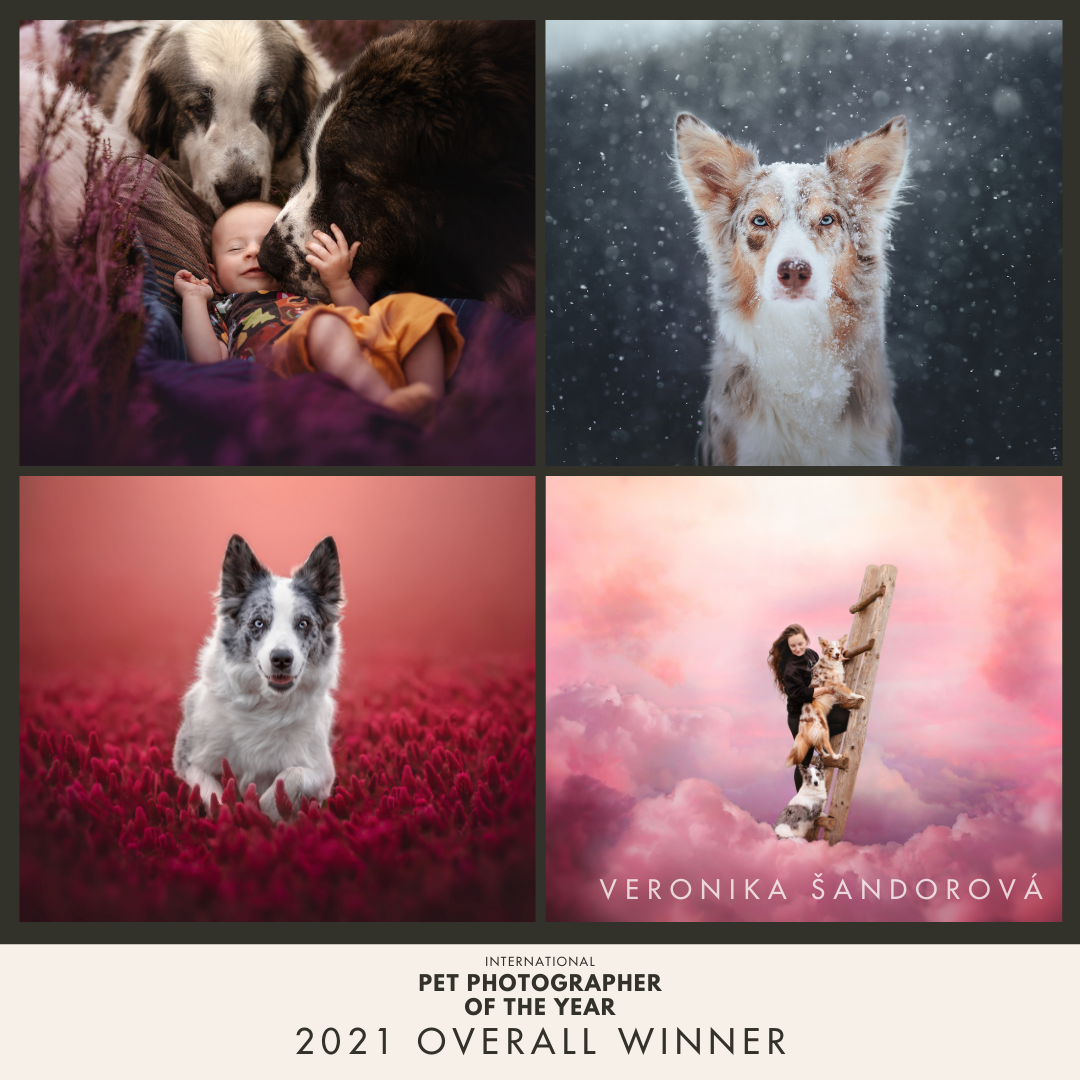 International Pet Photographer 2021
celkový víťaz súťaže​

(1. miesto z 2500 zúčastnených)