How to prepare yourself for photoshoot
n a couple of days, we will have a photoshoot together and you have some additional questions for me? How to prepare, what to take with you, and in fact how such a photoshoot takes place at all?
I will be happy to answer all these questions, but first I will address the more formal issues for a moment.
As part of confirmation of the deadline a deposit of 100 € is paid. The deposit is paid to the bank account number listed below and please add your name in the footnote during payment.
​IBAN bank account number:
SK78 0900 0000 0003 0580 6910
The rest of the amount is paid after photoshoot and after selecting your prefered photos, by transfer to a bank account.
. 
At the beginning, I would like to tell you that you don't need to be stressed before or during the photo shoot. We are just going for a short walk, during which we will take a few photos of your hairy darling together with you :). You also don't have to worry about what will happen if your dog doesn't listen. It is completely natural especially if we will be in a new place with new smells :).
You definitely shouldn't need to stress, no worries. I reserve enough time for each photoshoot, so that the dog can get acquainted with the environment, but also with me :). If you will be mentally comfortable as possible, then your dog will be fine as well and everything will go smoothly :).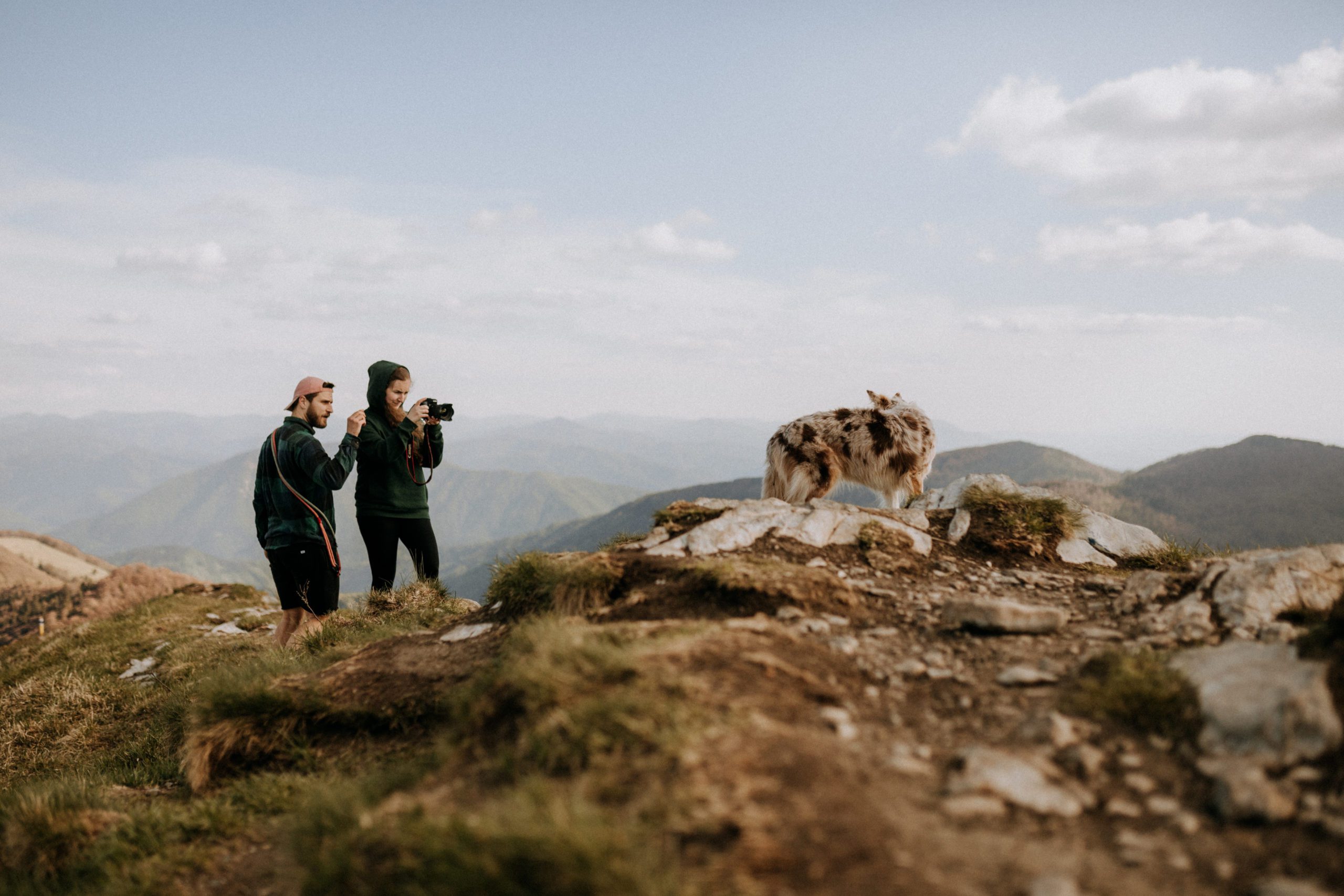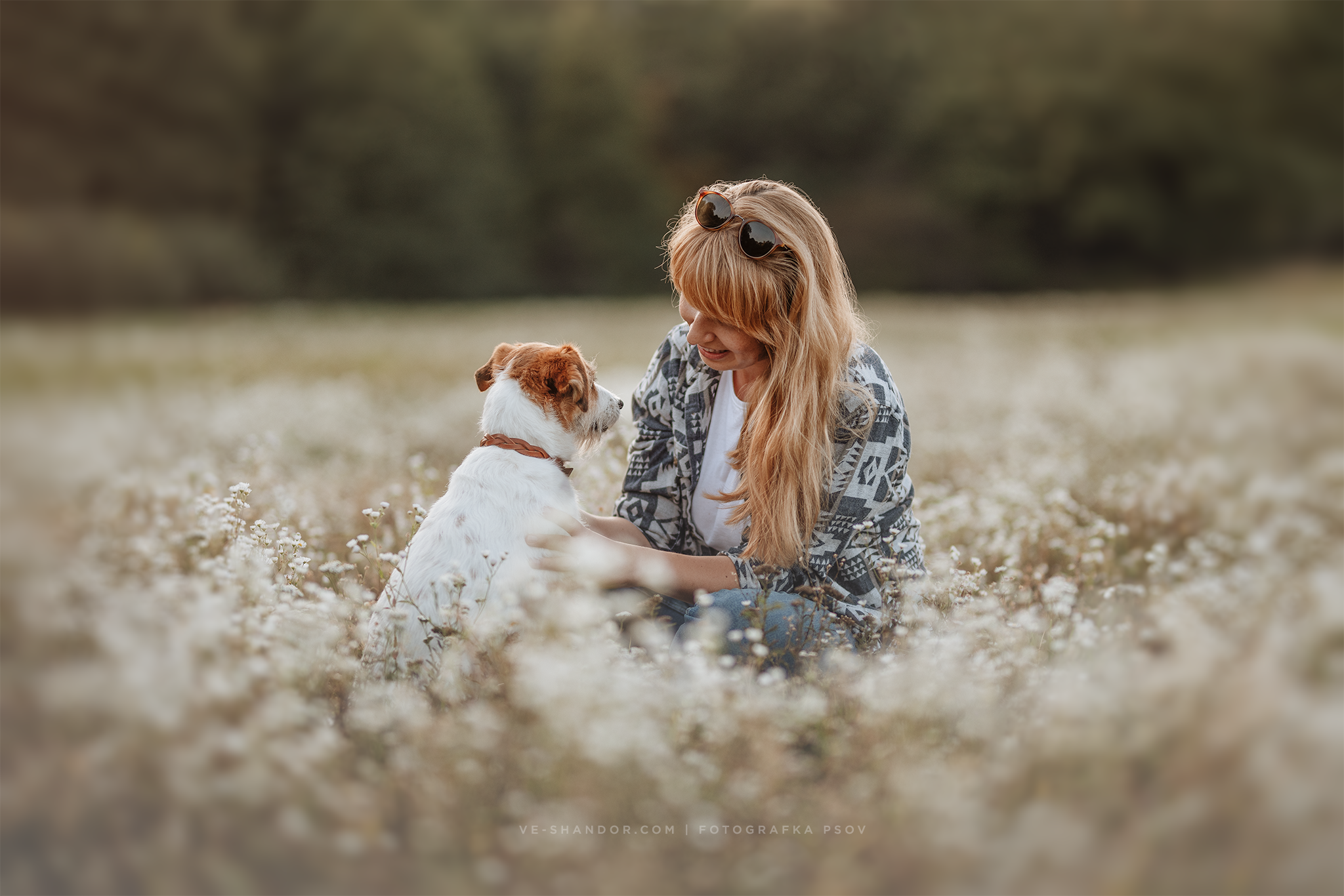 ​In addition to a bunch of good mood, which is very important, you should take with you:
plenty of drinking water for both yourself and the dog

plenty of treats to which your dog responds

dog's favorite toy, whether whistling or plush

If your dog cannot be free, it is necessary to take the thinnest collar and leash, or a show leash or a tracking leash (if you own it).
This rule applies to clothing – the simpler the better. You need to choose clothes in basic colors, without complicated patterns, stripes, pictures or inscriptions. Also, don't forget that good old jeans never go wrong :). You don't need to be all dressed in identical colors for family or couple photos. However, at least a similar range of colors must be taken into account, so that everything goes together nicely. Also, don't forget the right shoes (not heels) and accessories (hats, headbands, etc.). It is important that you feel comfortable in your clothes and especially yourself.
You can easily consult with me and send me outfits and together we can choose the most suitable one.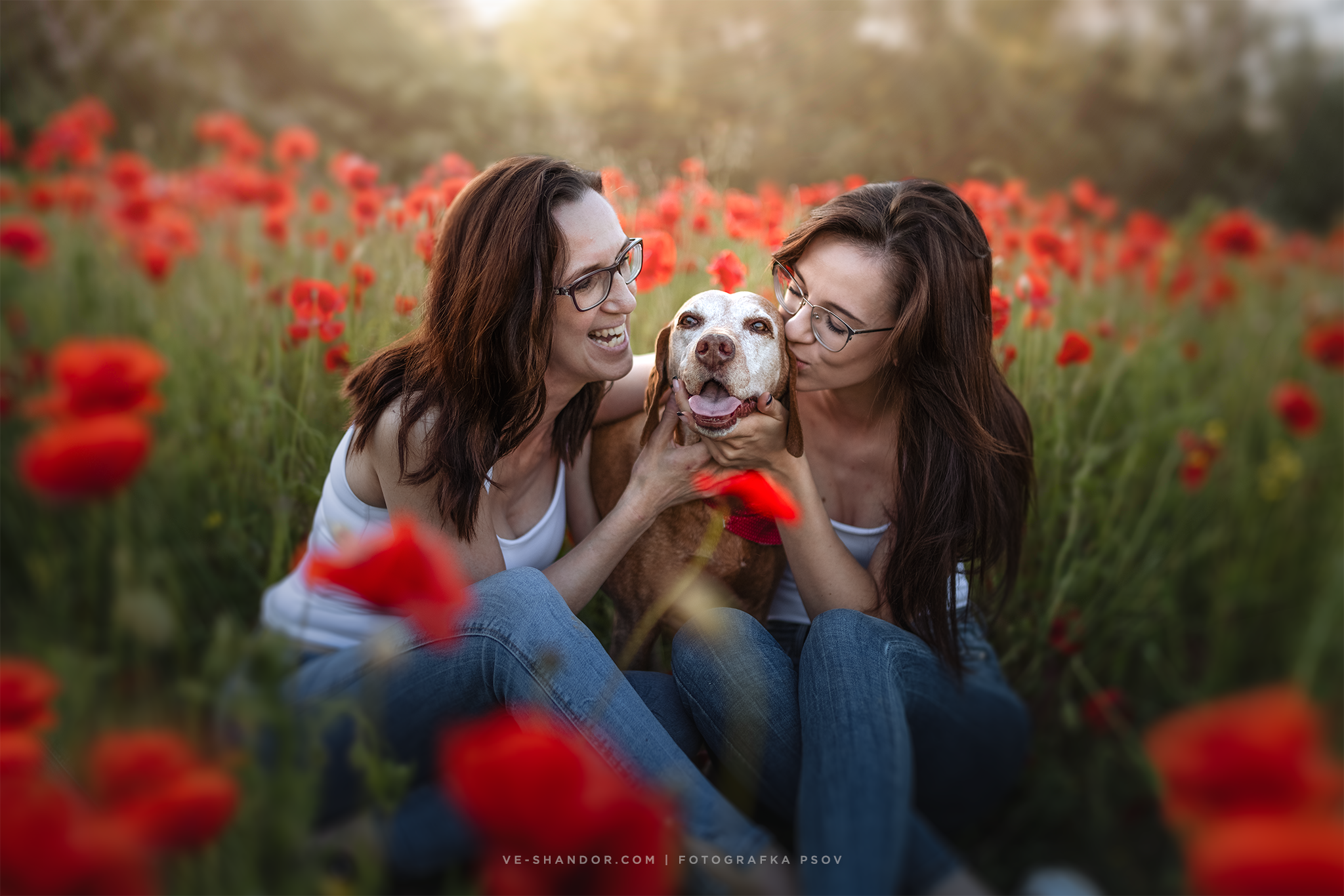 Here you can briefly see what color combinations you can choose according to the season.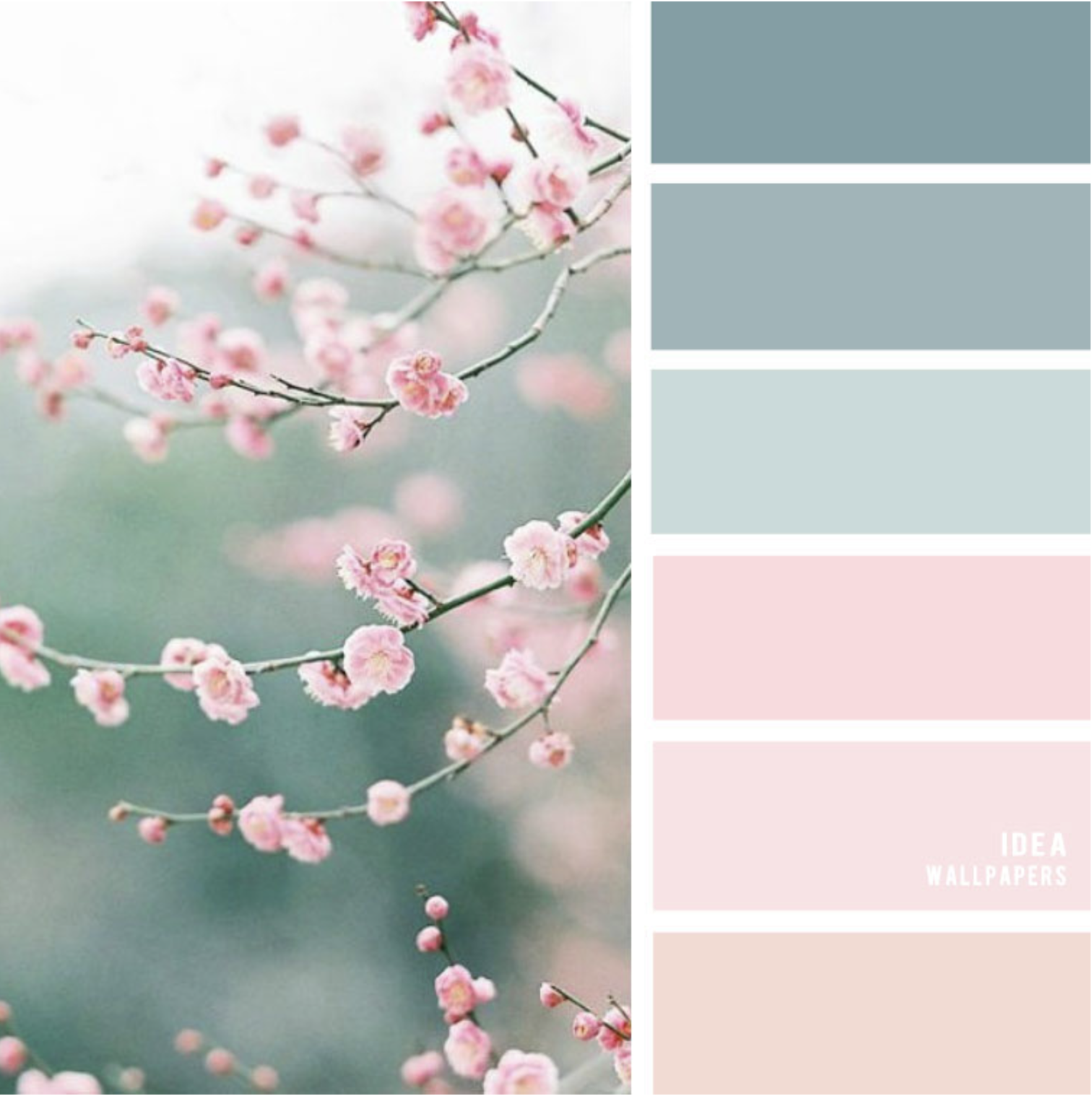 In the spring, nature wakes up, so you should choose lighter pastel colors. Sweaters in soft colors such as white, beige, light pink, menthol, etc. You can wear sneakers or fabric shoes.
Spring themed photoshoot:
Lilac photoshoot – clothes in white, beige pink or faint purple
Canola oil photoshoot – clothes in white, beige or light blue
Poppy photoshoot – clothing in white, beige or red
In the summer, everything is deeply colored, so you can wear more colorful colors. You can also reach for the dresses or skirts. After air blouses, shorts and the like. Remember to feel comfortable :). That is, so that the clothes are not too tight or too revealing for you. Even a small discomfort will quickly show up in the photo. You can wear sneakers, fabric shoes or sandals.
For sunset photos, which are very popular in the summer, preferably choose lighter colors of clothing.
Summer themed photoshoot:
Roses photoshoot – clothes in white, pink, menthol or faint purple
Lavender photoshoot – clothes in white, slightly purple or slightly blue
Sunflower photoshoot – clothes in white, yellow or faint blue
Heather photoshoot – clothes in white, beige pink or faint purple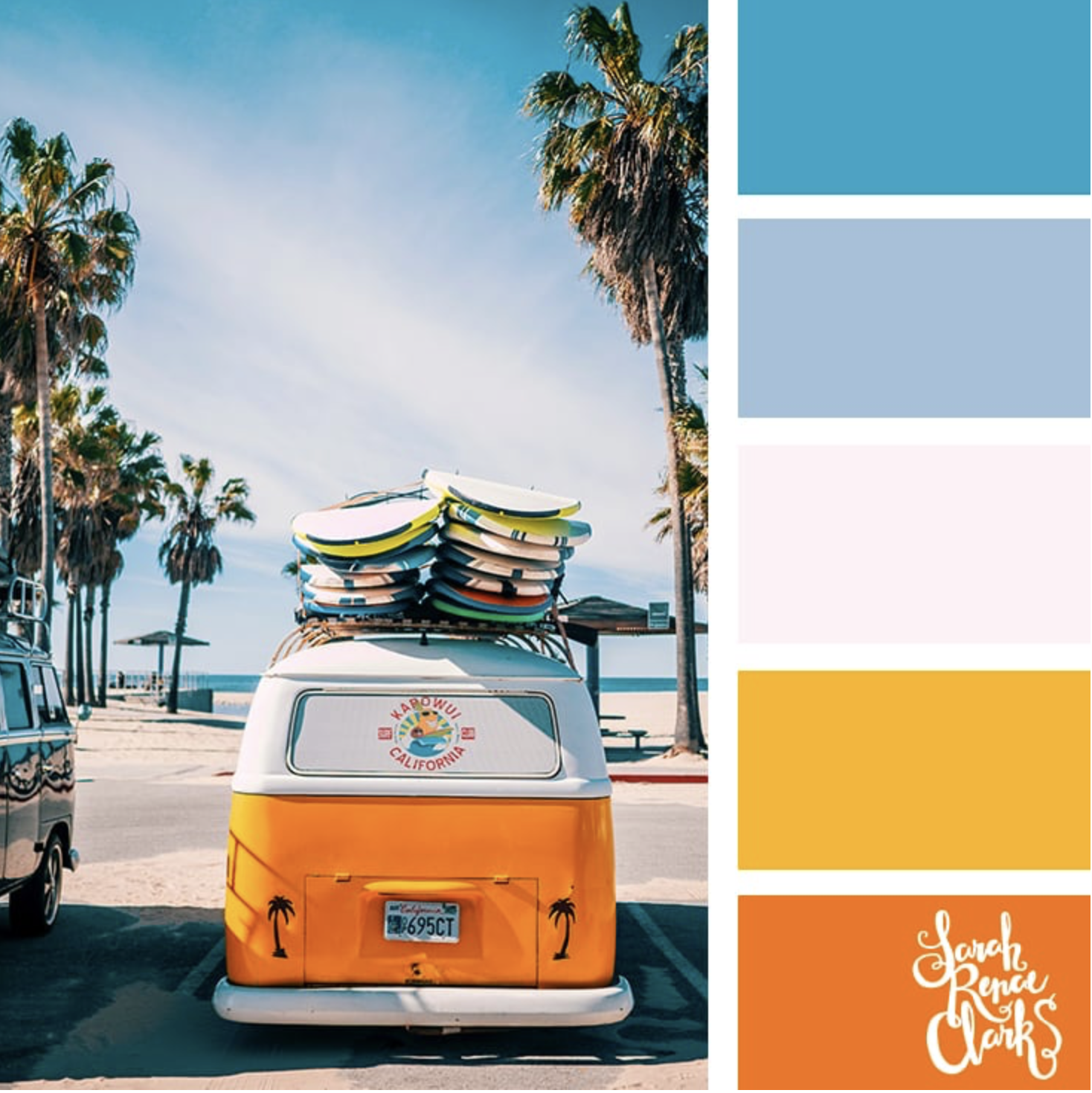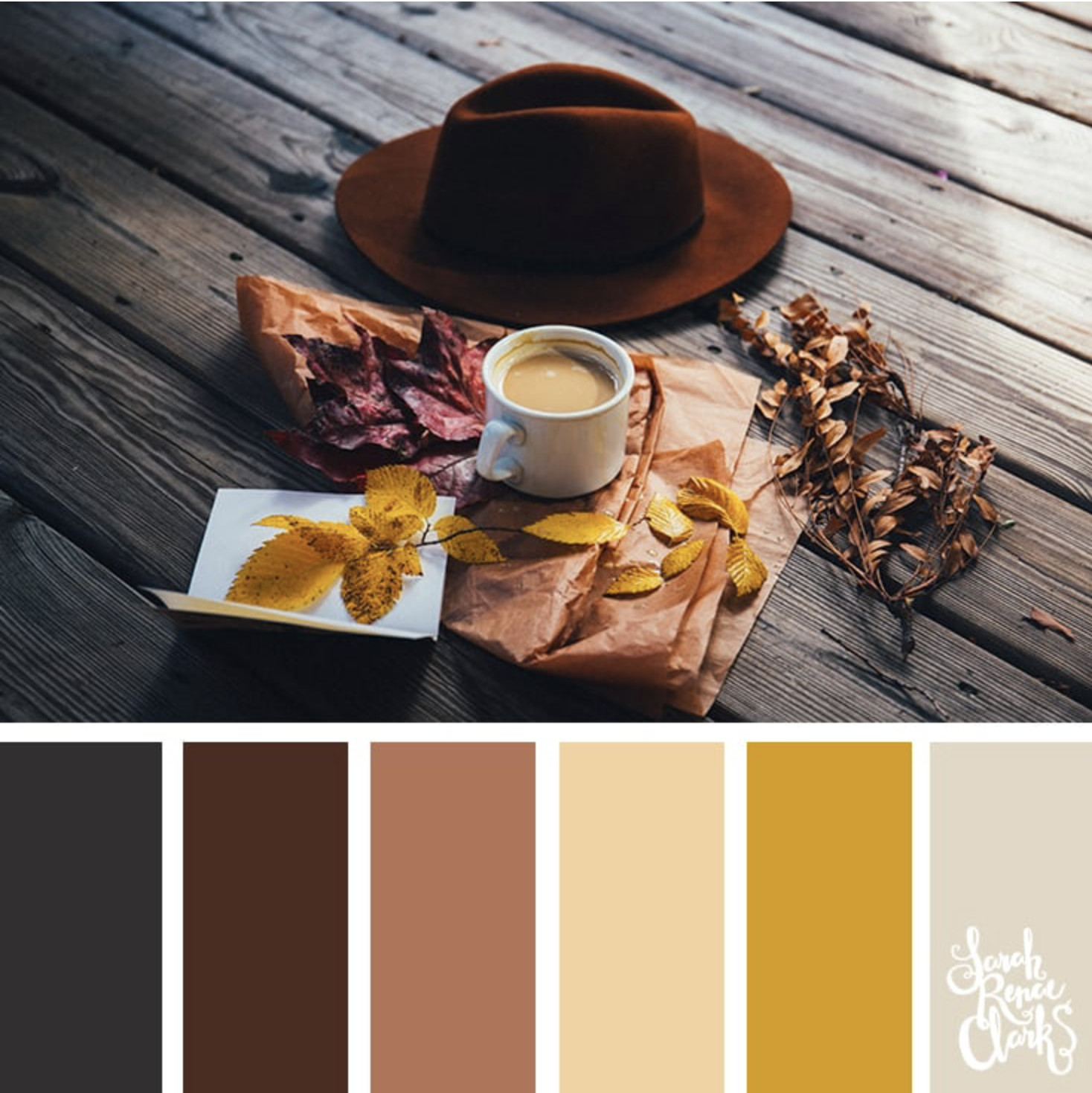 Autumn is full of rich, earthy colors and it is in these colors that your clothes should be worn. Sweaters in earthy colors such as brown, red, orange, ocher, yellow and beige. In some cases, the light blue color also sounds nice. Don't be afraid to supplement your outfits with hats and scarves. Wear black or brown sneakers, low shoes or boots.
Winter is beautiful, but not everyone wants to go out to walk the dog or to take pictures. If the daredevil is still found and is not afraid to freeze a little bit, you should definitely wear this – quality thermal clothing and warm shoes. In order to have nice photos without wind jackets, it will be photographed on stages purely in sweaters. You should reach for colors like brown, green, blue, gray or white.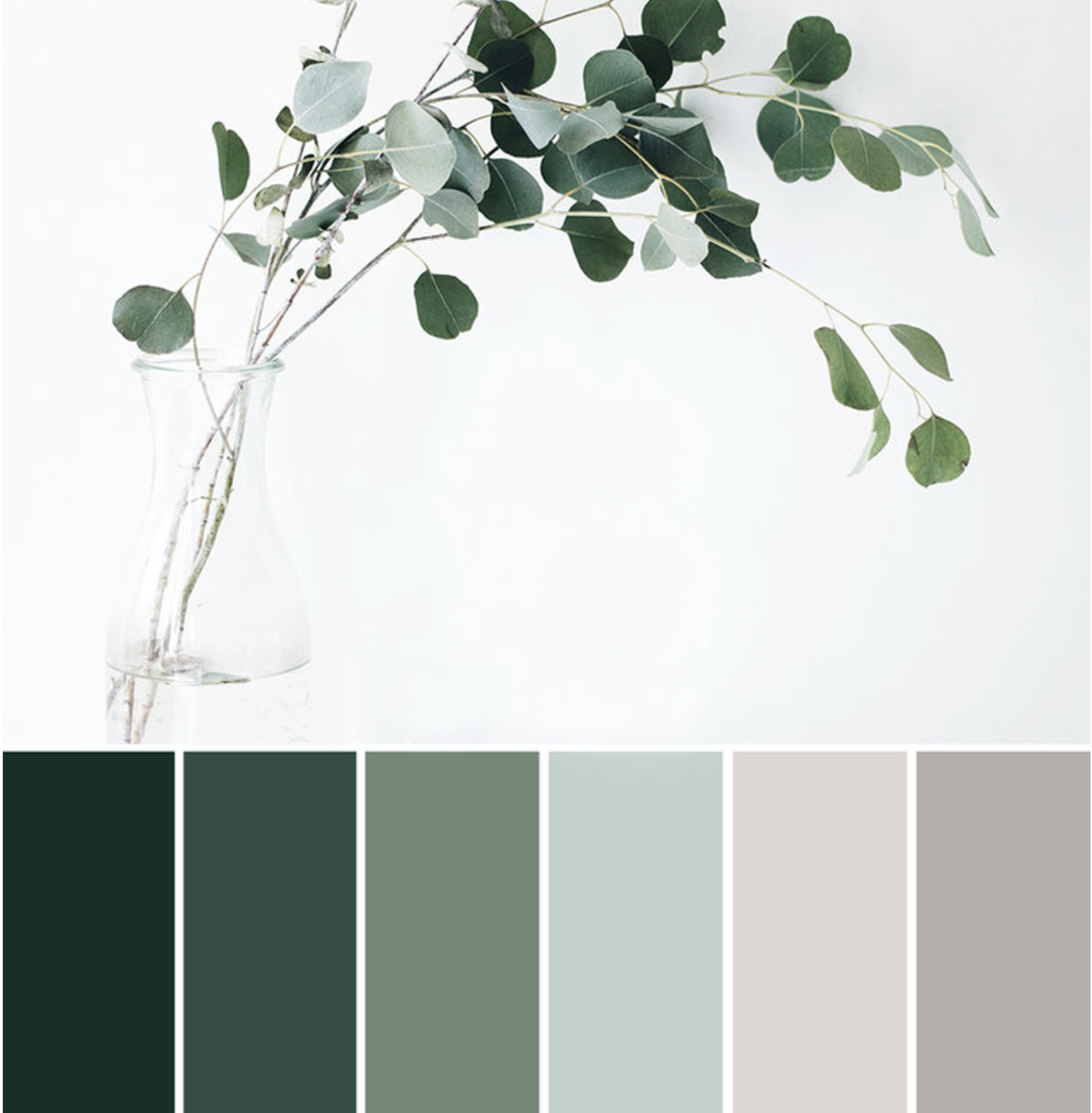 How does the photoshooting itself take place?
We will agree well in advance on the place and time of the photoshoot, at which we will then meet. Photoshooting will take place even in less favorable weather (when the sun is not present). Photoshooting is only moved in case of strong winds or heavy rain.
During the photoshoot, we will switch between several nearby locations. The length of the photo depends on several factors (environmental influences, obedience of the dog), but usually it takes from 1,5 to 3 hours.
We took pictures, what will follow?
Within a few days (max. 5 days) from the photoshoot, I will send you a link to an online gallery, which will contain a selection of photos that we took together. This is a space where each client has their own password-protected folder, so you don't have to worry about someone else accessing your photos. From this pre-selection of photos, you will then choose the ones you like best. You can also choose more photos than we agreed before the photo shoot, with the additional photos being payable according to the current price list, via bank transfer.
How long does it take to edit your photos?
Photo editing takes approximately 3-5 weeks. This period starts right after your final selection of photos for editing and your payment of the total amount for your photos. It can from time to time be extended during the season, but I would inform you in advance if such a case would happen. If you are really looking forward to knowing when it's time for you to get your desired photos, you can look at the current waiting list, which I'm constantly updating. In it, each client is assigned a consecutive number according to which they can be found in the given list.
In what format do we receive the photos?
If you have purchased a Digital Package
Edited, final versions of the photos can be found on the same online gallery link that I sent you when you were selecting photos for editing. You will receive the photos in a format adapted to social media – PNG format – it is a specially modified format that supports the display of photos on Facebook or Instagram without visible image distortion. These photos will also include my watermark.
If you have purchased a photo box
You will receive a specially created gift photobox with printed photos in the size 13x18cm and a USB key with photos for digital use.
RAW – raw photos are never offered
If you have any additional questions, please do not hesitate to ask me anything.
I'm looking forward to our meeting!
Veronika