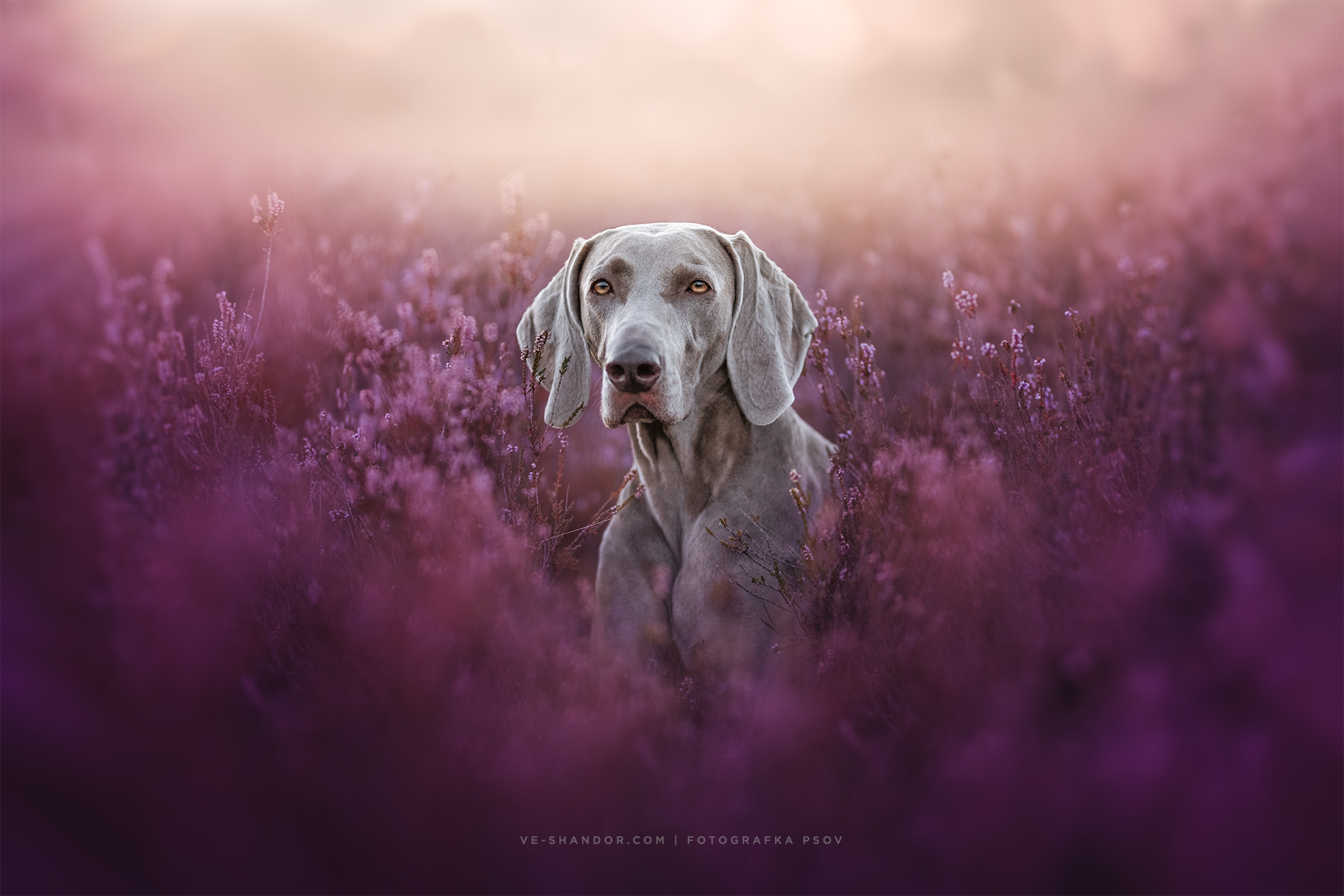 Do you need inspiration or raise your skills to the next level? You have mastered the photo shoot, but still feel that your photos are missing something? Haven't found your photo editing style yet? Would you like to start your business in this area, but you lack the necessary knowledge? Do you prefer a more personal approach and need to go through everything about dog photography in more detail?
If you answered YES to at least one question, then you are in the right place 🙂.
By pick-and-choosing various modules, you can easily compile an individual course directly tailored to your needs. All you need to do is to choose the right coaching length 🙂
This type of course is suitable for beginners as well as advanced photographers. Place of individual coaching: Bratislava (or at a different place after agreement).
Half-day
3 hours
1 module
A coaching suitable for all those who need to improve or broaden their horizons in a single direction.
280 EUR
All-day
8 hours
4 modules
This coaching is ideal for everyone who wants to raise the bar higher in photography and at the same time in photo editing.
550 EUR
Two-days
12 hours (2 x 6 hours)
8 modules
This coaching is for everyone who wants to get the most out of an individual course and learn all my know-how.
The price includes a pdf study material and a psd file with a edited photo
850 EUR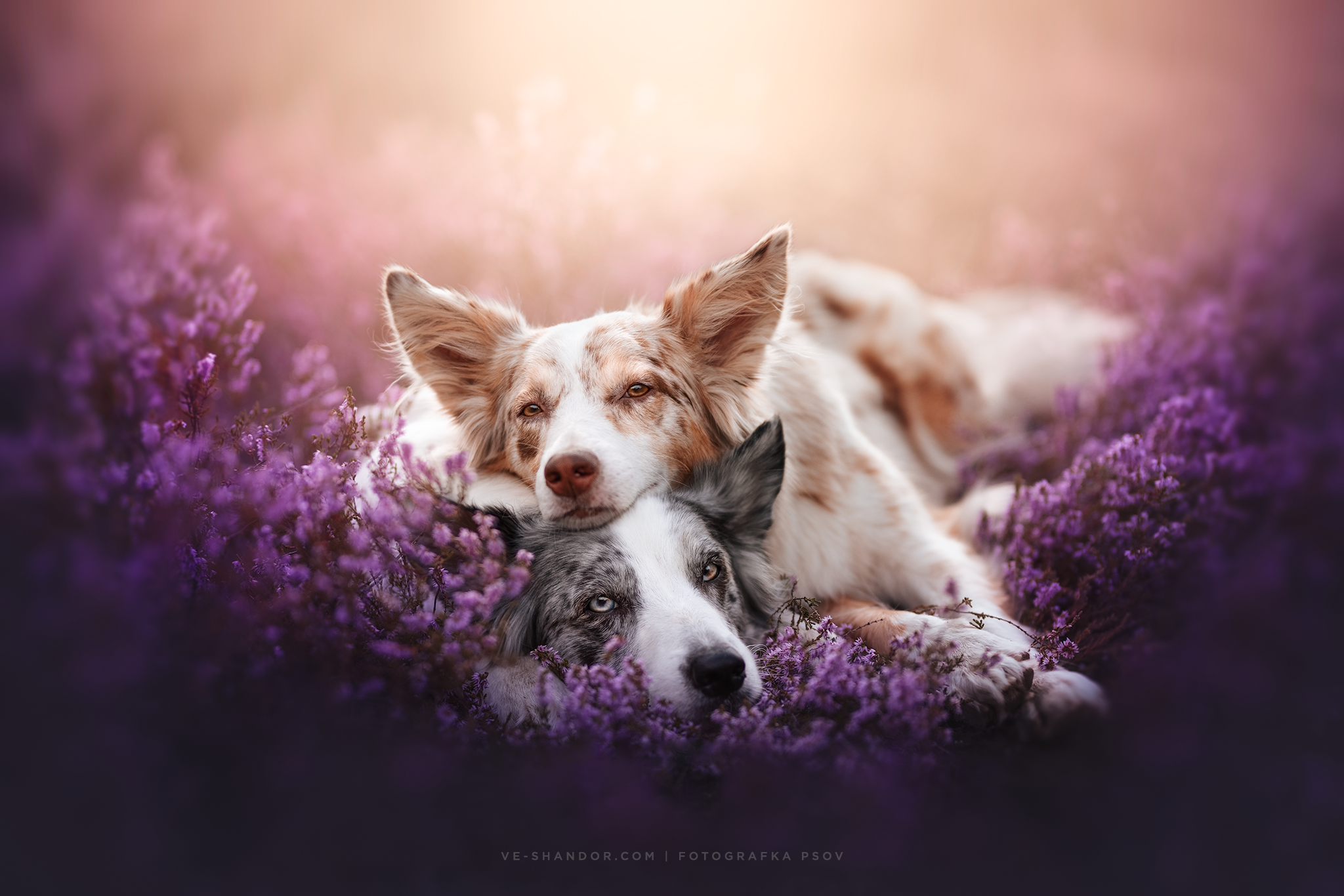 Modules to choose from
I'm starting with photography 
Photography theory and photography in practice
Editing photos in Adobe Photoshop /Lightroom
Valuation of your portfolio
How to on social media
Marketing
Occupation photographer
From scheduling photography to uploading photos to clients
What the coaching participants say
"We have set a photography course and a editing course with Veronika and we are extremely satisfied! Everything went in a pleasant super atmosphere and Veronika showed us a lot of things that we can regularly apply, so Verča is top for us!"
"One amazing person 🙂 Very professional and at the same time human approach. If someone wants to get acquainted with their camera and PS closer and in more detail, this is an ideal opportunity for you. I can only recommend. In one day it gave me 100 times more than an hours spent searching online!"
"I completed an individual dog photography course with Veronika. I can only recommend. I learned a lot about composition, photography, choosing a place and also how to work with a dog when taking photos. Thank you Veronica for all the information and patience 😊. Simply great! "
"Thank you very much once again for the nutritional course, I believe that I can apply the things I have learned 👍🏼😊😊😊 you are the great teacher. And one more thing, do not think I praise everyone equally, you're really a different universe 😍!"
"Thank you for a great group workshop. The coaching helped me a lot, especially in terms of photo editing in photoshop. However, I have learned how to work with the dog model and its owner, what to watch out for, how to stylize the dog nicely and choose a suitable place 😊 Veronika has a very nice approach and patiently explains what is needed ♥ you will enjoy a lot of fun and meet great new people and also dogs 😻!"
"Veronika, I thank you for your maximum patience in explaining everything, especially to me, a unacquainted with PS. Very nice approach - it was a coaching that I can only recommend. I was worried about how I could handle the practical part, as I don't know the PS, but things were simply and clearly explained, so I went home with pleasure as I wanted to try all these new informations when taking the next photos."
Frequently asked questions
Extra services
to each package can be added :
spitting the 8 hour coaching into two days – 100 €

adding an extra module – 80 € (+60 minutes)

video recording of editing photos – 40 €

travel costs when traveling to another city –

4€ per 20km

pdf study material (if not automatically included in the package) – 30 €
Where does the coaching take place?
An individual course can be taken throughout Slovakia. It is most often held in Bratislava.
How and when is the best time to sign up for coaching?
Recommended is sooner the better, so we could schedule a common date. Usually 1 month in season (May – November) or longer is waiting for the term.
When itis paid?
A reservation fee (20% of the total amount) is paid as part of the confirmation of the scheduled date. The rest of the amount is paid 10 days before the coaching.
Is it possible to complete the course during the week?
Of course. Waiting for free weekend dates are generally expected to be a little longer. Therefore, if you can complete the coaching during the week, it is only an advantage :).
Is it possible to bring your own dog to the coaching?
Yes, but I don't recommend it. The individual course is demanding and you need to concentrate on the influx of new information and your own dog can throw you out of concentration.
Is it possible to order a coaching for a small group of people?
If you are 2-3 friends and you would like a discounted course price, just write to me and we will figure something out.
What if the weather is bad?
In case of extremely bad weather, the course will be moved to the nearest possible common date. There are no transfer fees for this reason.