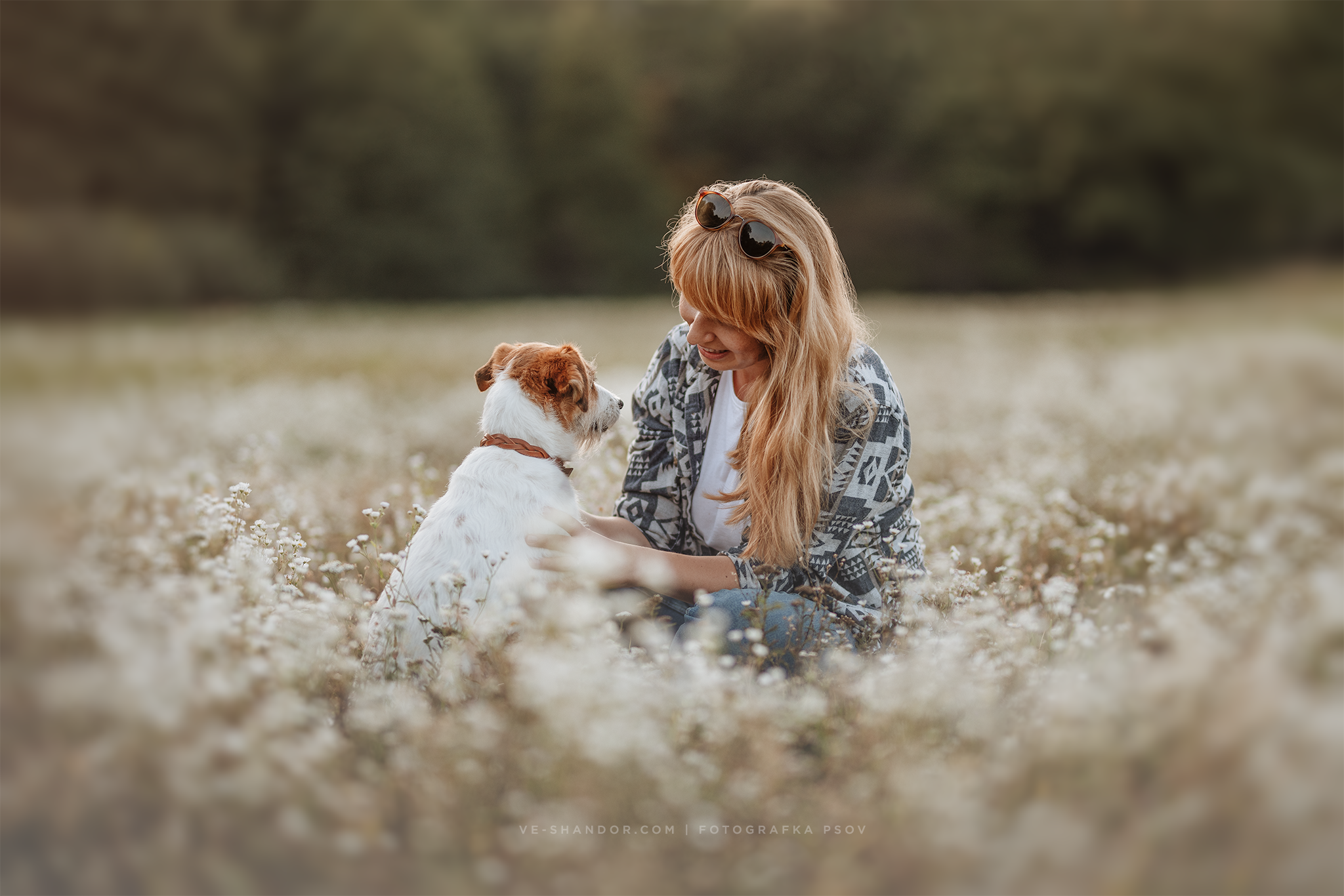 This course is for everyone who can't travel to me, but would still like to gain my "know-how". You can choose from these three online course options:
MINI
1,5 hours
During this course, we will be able to briefly edit one photo or go through any topic related to editing or taking photos. Alternatively, we can evaluate and review your portfolio and explore what could be improved.
145 EUR
MIDI
2,5 hours
This course includes the
complete editing of 1 to 2 photos.
Valuation of your portfolio.
225 EUR
MAXI
3,5 hours
In more than three hours we will be able to completely edit 2 to 3 photos. We will also have time for individual questions or evaluation of your portfolio. The course includes a pdf study material and a psd file with an edited photo of your choice.
285 EUR
How does the course usually go?
Depending on package:
we will take over the theoretical foundations – how to photograph dogs, how to work with them, what to look out for when choosing a suitable environment for photography

we will look in detail at your work so far, discussing the strengths and weaknesses of your photos

we'll talk about what can be done better, whether it's composition, lighting conditions, or photo editing

and finally we will edit one or more photos together, I will take you through my

entire editing process from the begging to exporting photos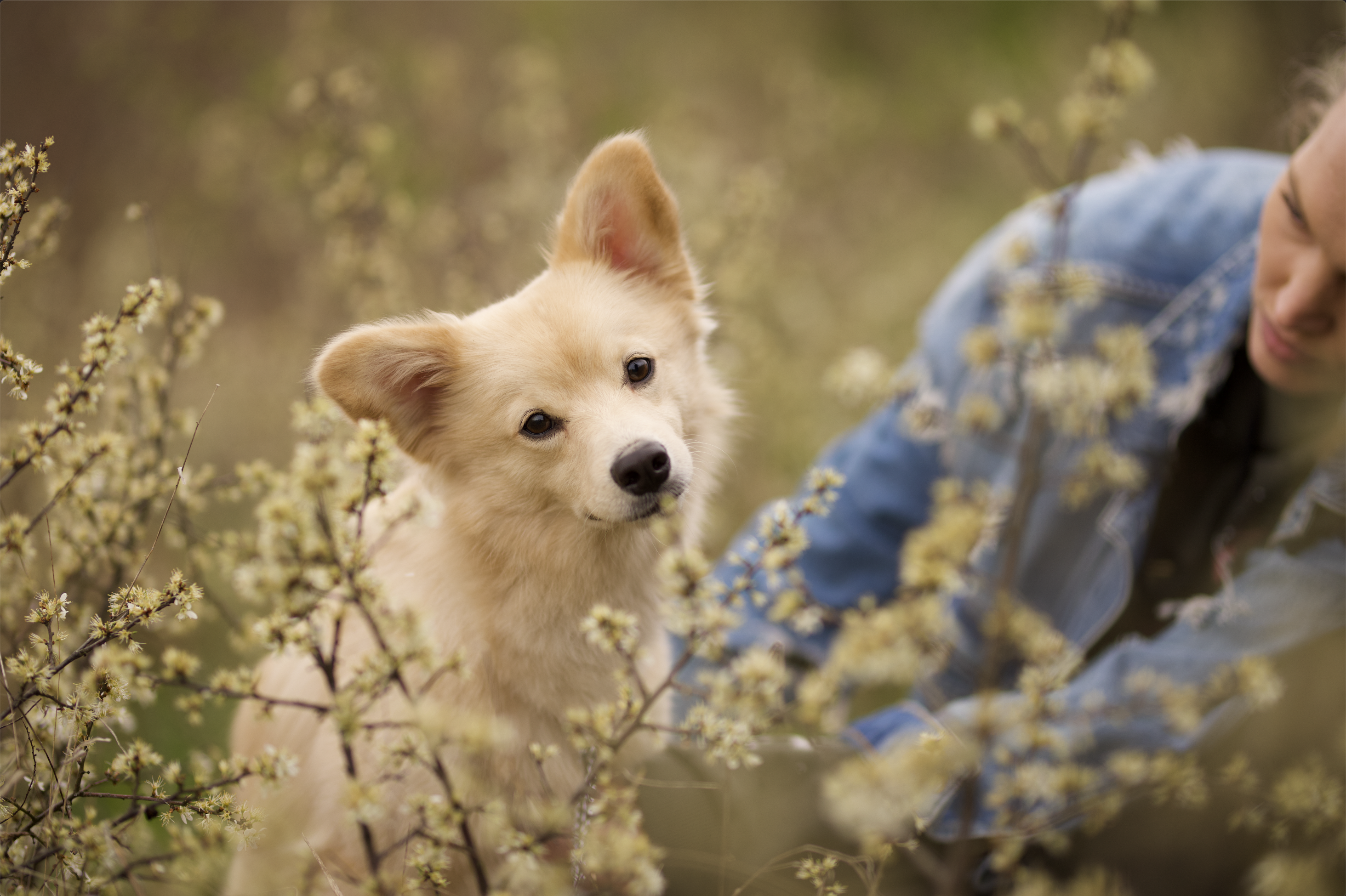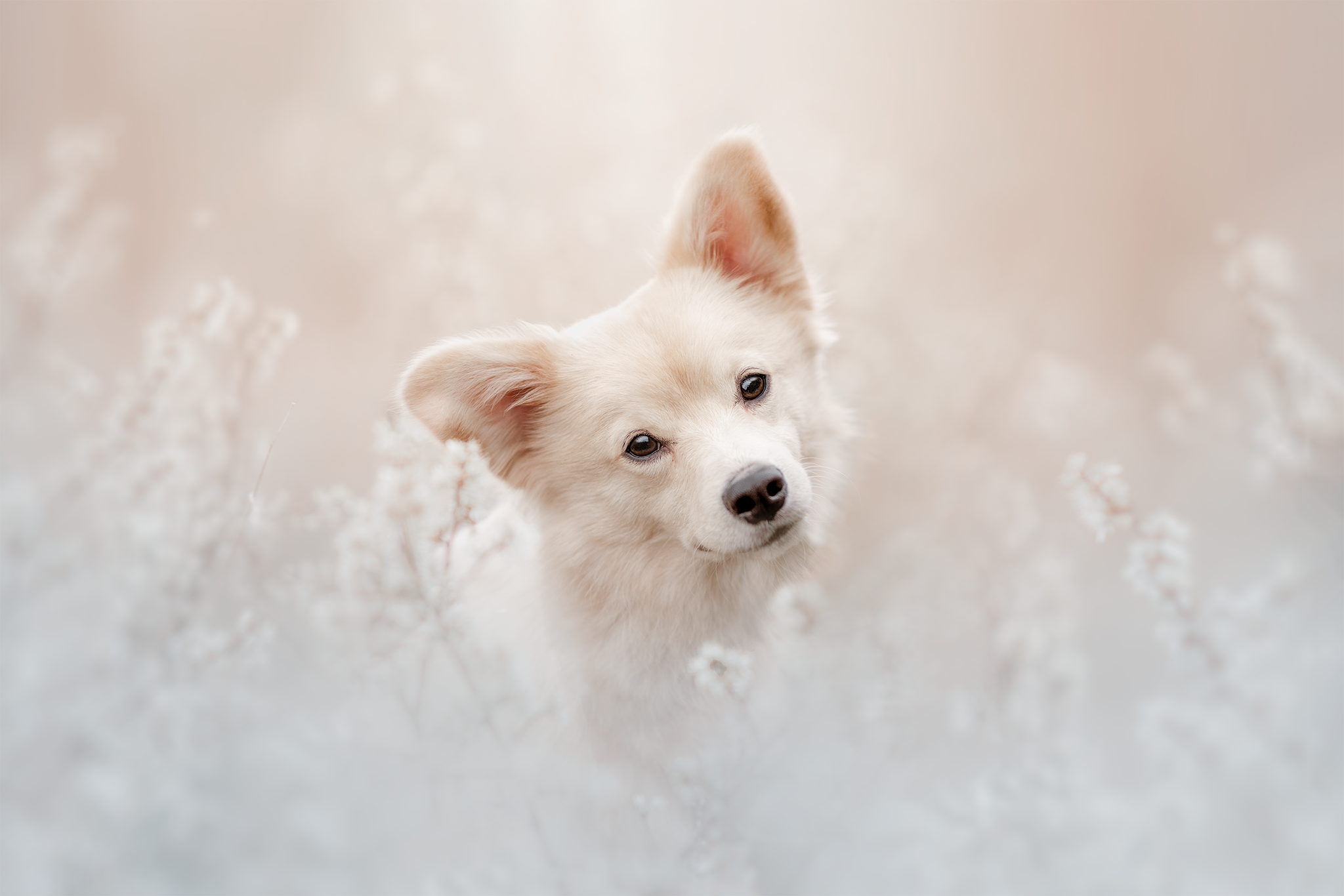 What the graduates have to say
"I highly recommend this best online course I have ever experienced to anyone who is thinking about it. Veronika is an amazing photographer with a lot of patience. Thank you for everything :)"
"I took an online photo editing course with this girl and I am very satisfied! The young lady has a professional approach, she is patient, she likes to explain everything and she really learns you a lot. I can only recommend :)"
"Thank you very much for everything I learned from you during this course. Seeing that you do it with your heart and I see that you want to give people more. Your tips and tricks are starting to work for me and I am incredibly happy that I chose you !!!"
Frequently asked questions
Extra addons
video recording of photo editing + 40 eur

photography theory + 30 eur (+ 30 minutes)
What medium is the course running through?
We can connect via Skype, Zoom or Discord.
How and when is it best to sign up for a course?
Ideally, as soon as possible, because we need to schedule a conforming date. Waiting period for the convenient date is usually 1 month or longer.
When it is to be paid?
To secure the date you need to pay the full price in advance.
Is it possible to complete the course during the week?
Of course. Waiting for the free weekend dates is generally little longer. Therefore, if you are able to take the course during the week, it is only an advantage :).
Is it possible to edit my own photo?
Sure we can 🙂 All I would need is a raw file (20MB and more) of your photo.