The group workshop is held for a small group of people who share the same passion, namely photographing animals. The course consists of three parts – the theoretical part, the practical part and the editing of photographs.
La Chaussée d'Ivry, Eure-et-Loir, France
The course is intended for everyone, whether beginners who would like to take their work to a next level. But also for more advanced photographers who want to improve their work and enrich themselves with new information that they can later use to enhance the shape of their own style.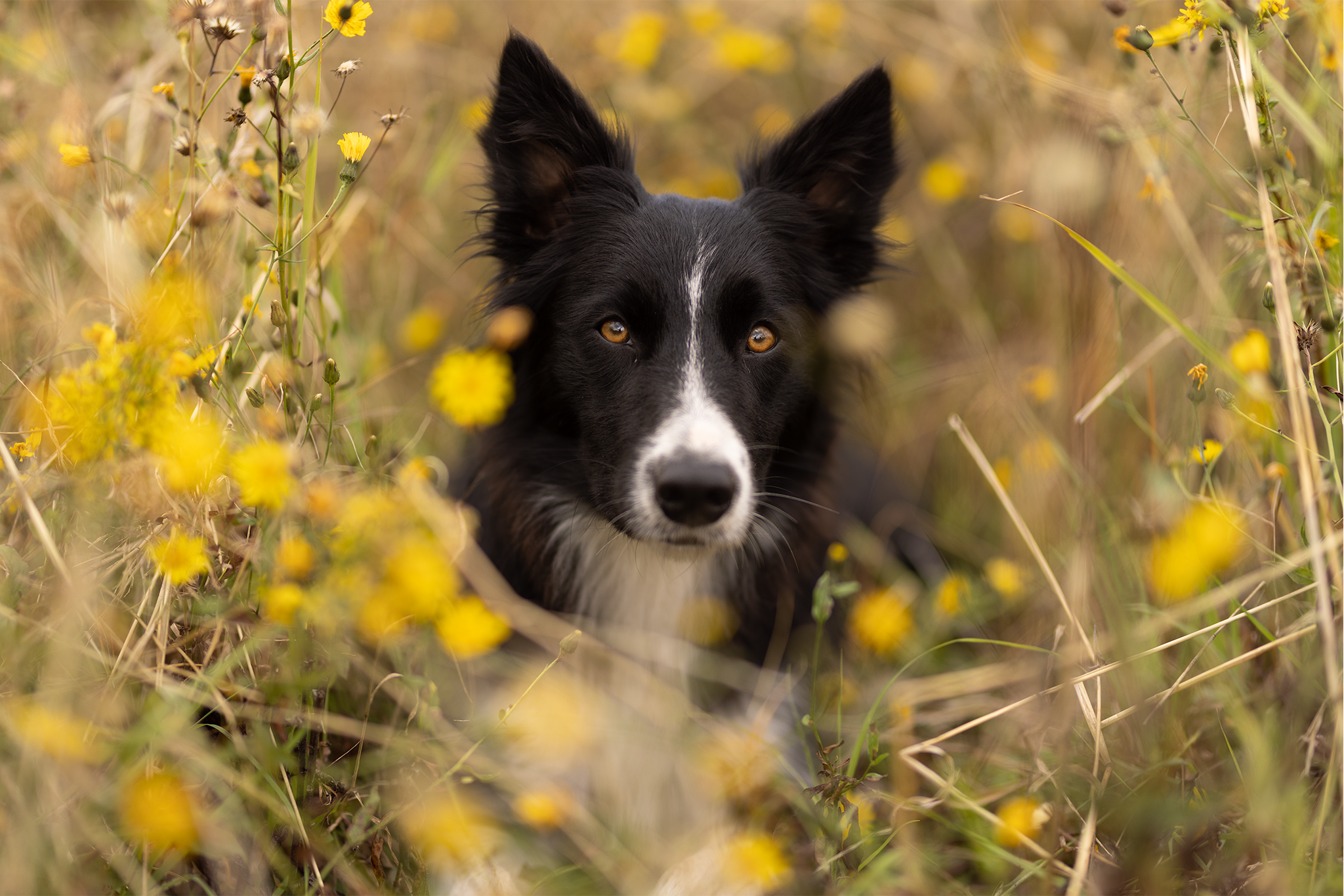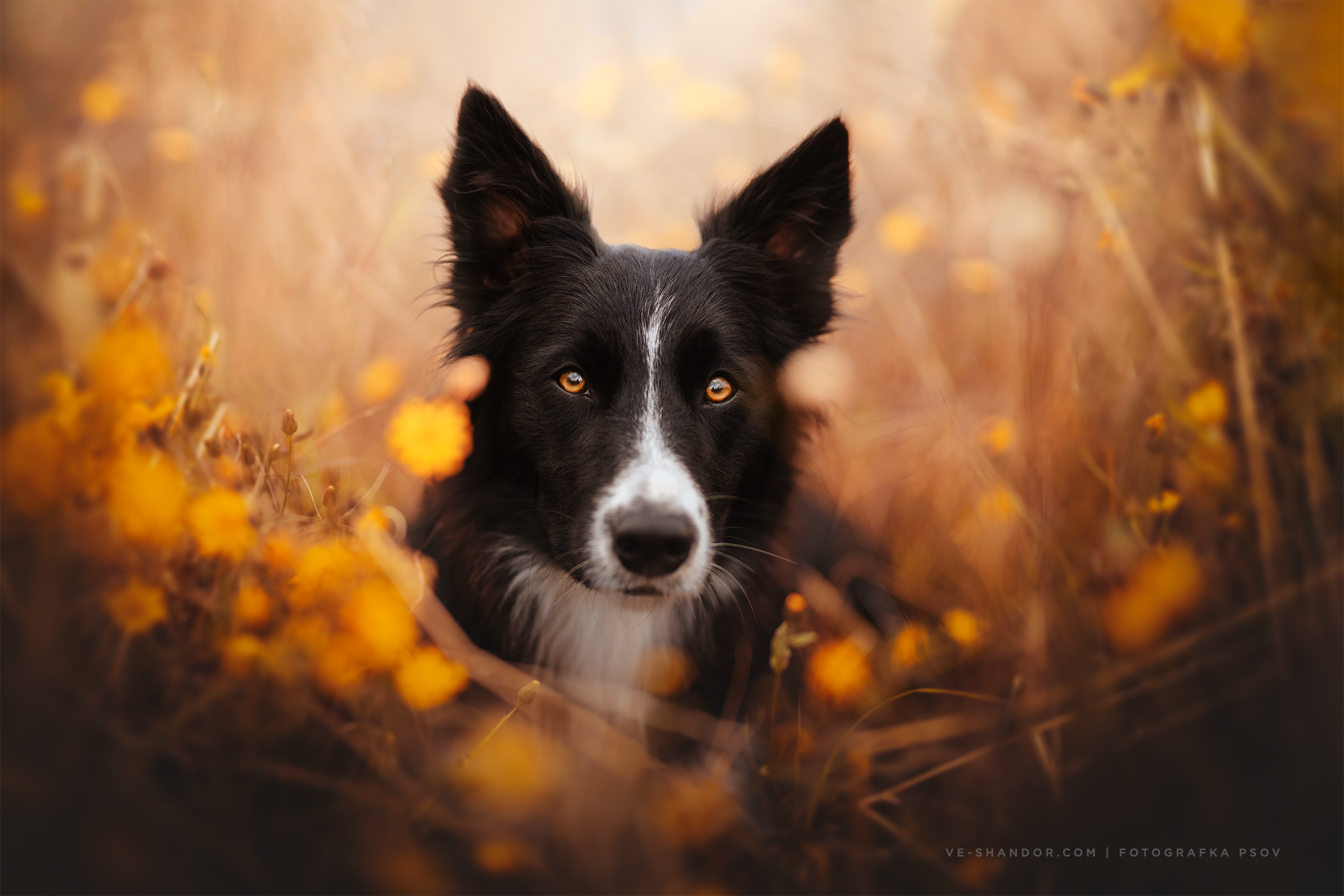 How does the workshop go by?
The workshop is divided into two days. The first day is devoted to the theory and the photographing itself, and the second day is focused on editing the photos taken from the previous day. At the same time, I will show you how to proceed with the edited photos. How to upload them correctly on social media and how to support the success of their views.
​
You don't have to be afraid of anything :). The course is run in a friendly atmosphere and is generally true: "Whoever asks a lot, will learn a lot". Therefore, I will only be happy if you are proactive and swamp me with your questions.
"Taking pictures is like tiptoeing into the kitchen late at night and stealing Oreo cookies."
– Diane Arbus
Morning 9:30 – 13:00
We will start with the theoretical part, where we will explain the basic settings of the camera. When and for what occasions we use certain settings.

We will talk about how to prepare for a photoshoot and how to handle dog models properly and more efficiently.

We will discuss how to choose an interesting environment and how to use it to create a unique photo.

I will also show you how to handle and manipulate lighting conditions correctly.
Afternoon 15:00 – 21:30
Several trained dog models of different sizes and colors will be at hand during the photoshooting part.

We will photograph static dog portraits as well as dogs in motion.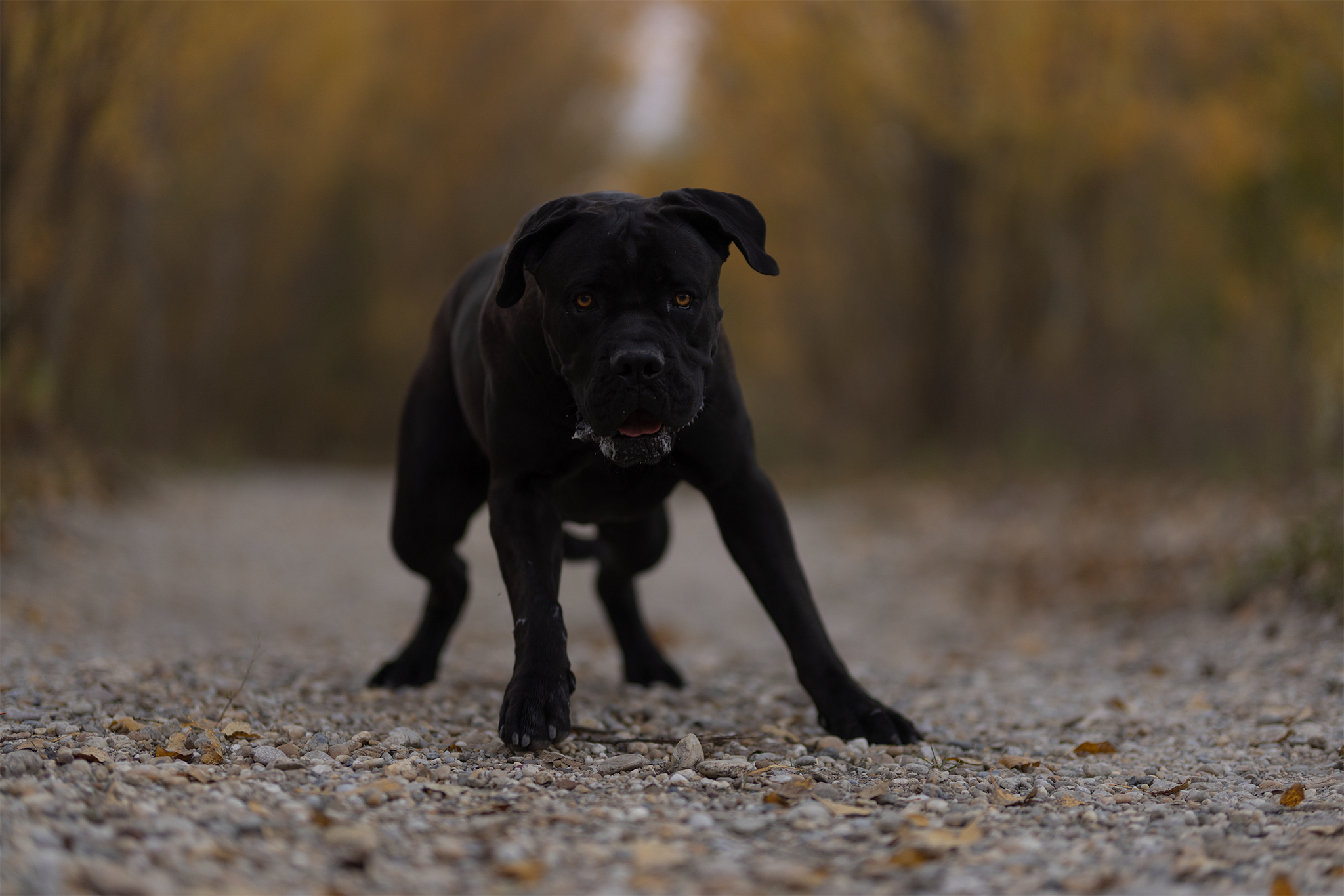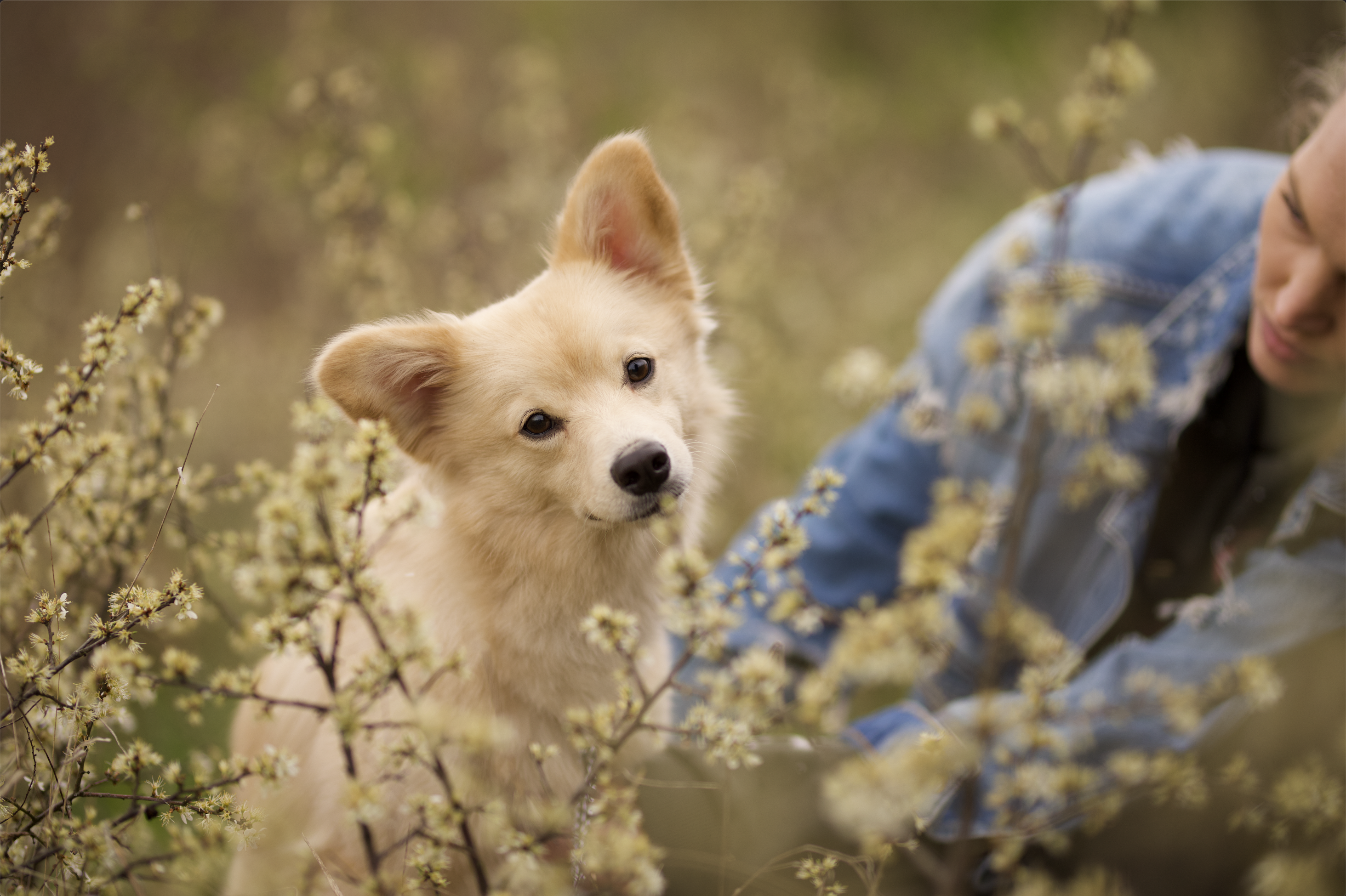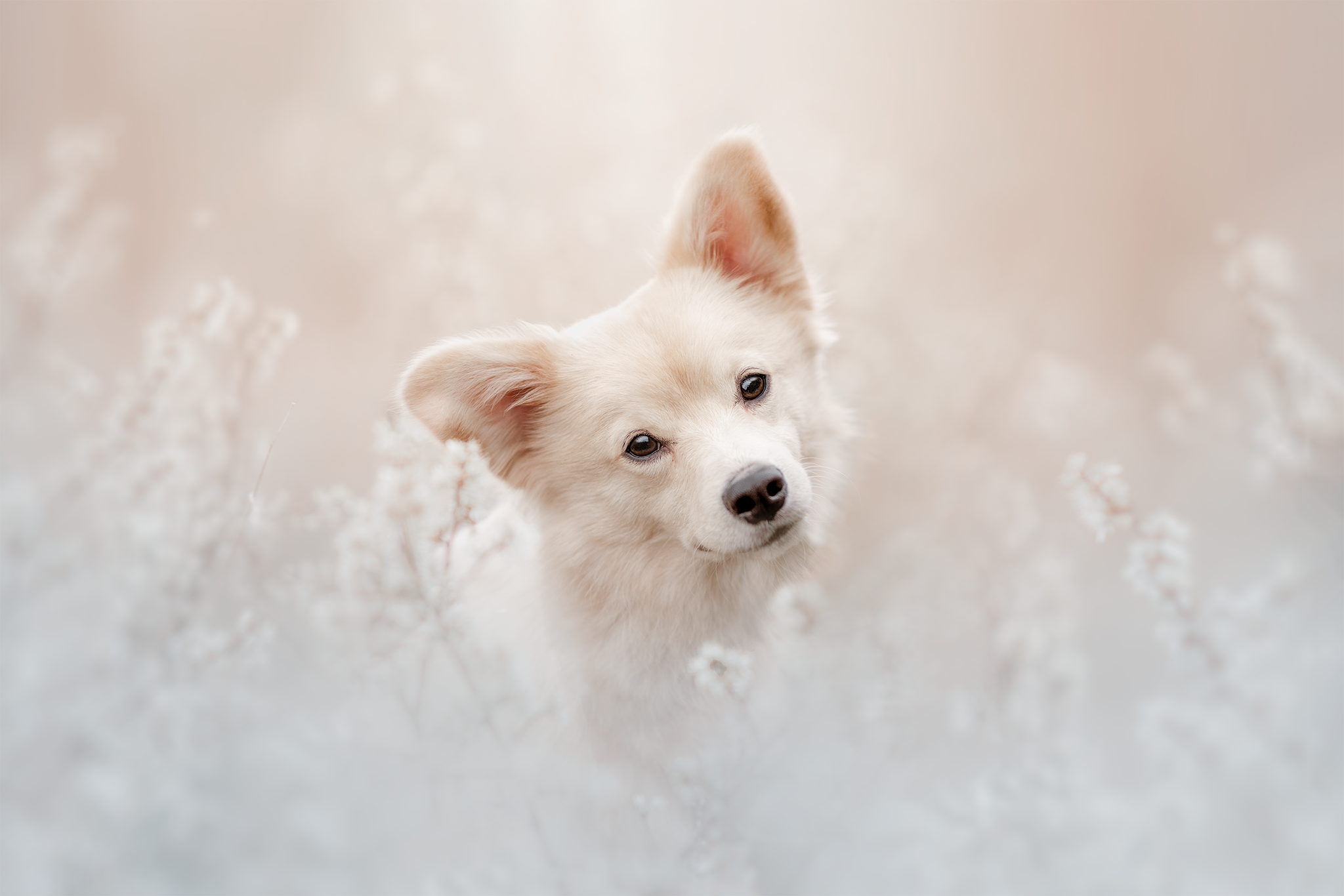 10:00 – 18:00
We will take a look at the basic features of Adobe Lightroom Classic – how to upload and select the best photos.

I'll show you my entire process of editing photos in Adobe Photoshop.

We will talk about how to make work more efficient thanks to the use of keyboard shortcuts.

We will go through the photo editing step by step, from removing unwanted objects from the photo, changing and correcting the colors, highlighting the eyes, to creating the desired atmosphere with the help of various masks, filters and vignetting.

We will show how to export photos to the web, social media and for print.

Then we will talk about some best tips about Instagram, Facebook and self-presentation.
How to be prepared for the workshop?
You need to own a camera, whether a DSLR or a modern mirrorless :).

For the practical part of the workshop you should come with a fully charged camera battery and preferably with several memory cards.

Necessity to own a laptop and have the latest version of Adobe Lightroom Classic and Adobe Photoshop installed (or at least a trial version).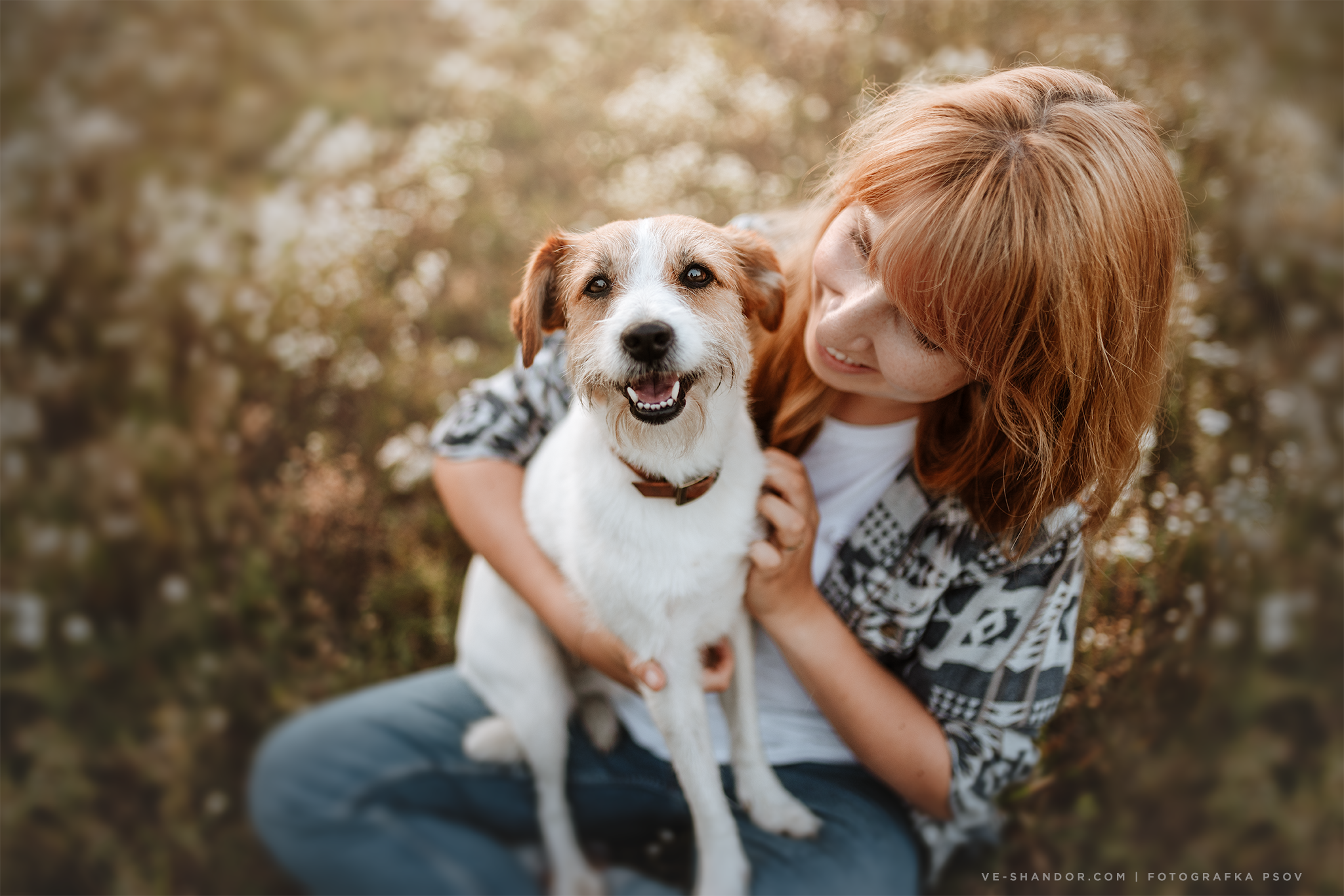 What will you take away from the workshop?
In addition to a plenty of new knowledge and experiences, you will gain:
access to a closed Facebook group intended and available only for workshop participants

for 3 months after completing the workshop you will have the opportunity to use a disposable 30 minutes long online consultation

notes from both days of the workshop

certificate of completion of the workshop
Veronika sa profesionálnemu fotografovaniu zvierat venuje od roku 2017. Od tej doby usporiadala niekoľko fotografických workshopov, individuálnych kurzov a pred objektívom jej pôzovala už stovka chlpáčov.
Jej fotografie získali viacero svetových ocenení v prestížnych fotografických súťažiach. Získala titul "The Pet Photographer of The Year 2021" a jej fotografie uverejnil aj The Telegraph, Daily Mail či New York Post.
Fotografie spracováva v Adope Photoshop a je verná značke Canon, na ktorú fotí od samotného začiatku.
Je šťastnou majiteľkou dvoch borderkólii Nabu a Jady.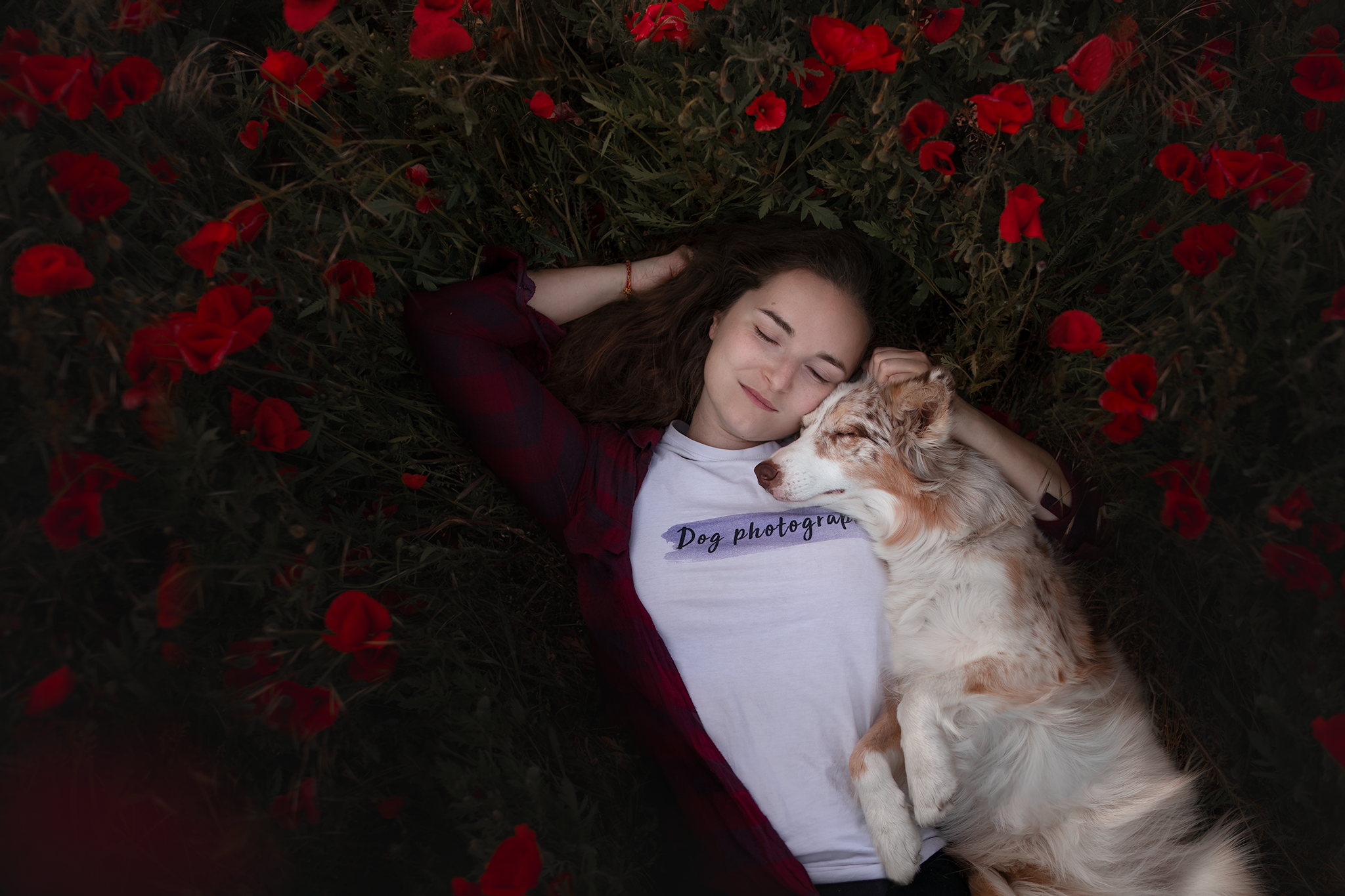 I'm Morgane Caradec, 24 yo, I'm a veterinarian and a professional dog photographer from France.
I love animals from the very beginning, especially dogs. I learnt so much with them. I own one, Tymerhwen, a young Dutch shepherd.
I started photography as a business in 2019 and developped a colorful and artistic style.
Frequently asked questions
How and when is the best time to sign up for the workshop?
Ideally the sooner the better, because eventually we will run out of free slots. Group workshops have a set minimum and maximum number of participants.
When is it paid?
A booking fee (40% of the total amount) is paid as part of the confirmation of participation. The rest of the amount is paid 30 days before the workshop.
Is it possible to bring your own dog to the workshop?
No. We will have professional dog models arranged for the group workshop.
Is it possible to order a workshop for a small group of people?
If you are 2-3 friends and you would like a discounted price, just write to me and we will arrange.
What if the weather is bad?
The group course will take place in any weather. The conditions and schedule can be adjusted according to the weather.
What should I do if I get sick or can't attend the course for health reasons?
You can find a substitute for yourself or you can use the amount as credit for the photoshoot with me. Alternatively, you can take the opportunity to sign up for another group workshop under my guidance on another date. The booking fee is non-refundable.
Which photography level is required to participate?
It's necessary that you know at least the basic things about your camera and how to change the basic settings. Amateur and professional as beginner and expert are allowed because during the shooting I will follow you individually and differently. The theory will start from basics reaching also advanced topics.